Our favorite place is the future
How are we going to live, work and be mobile? How can we make better decisions and do business more responsibly?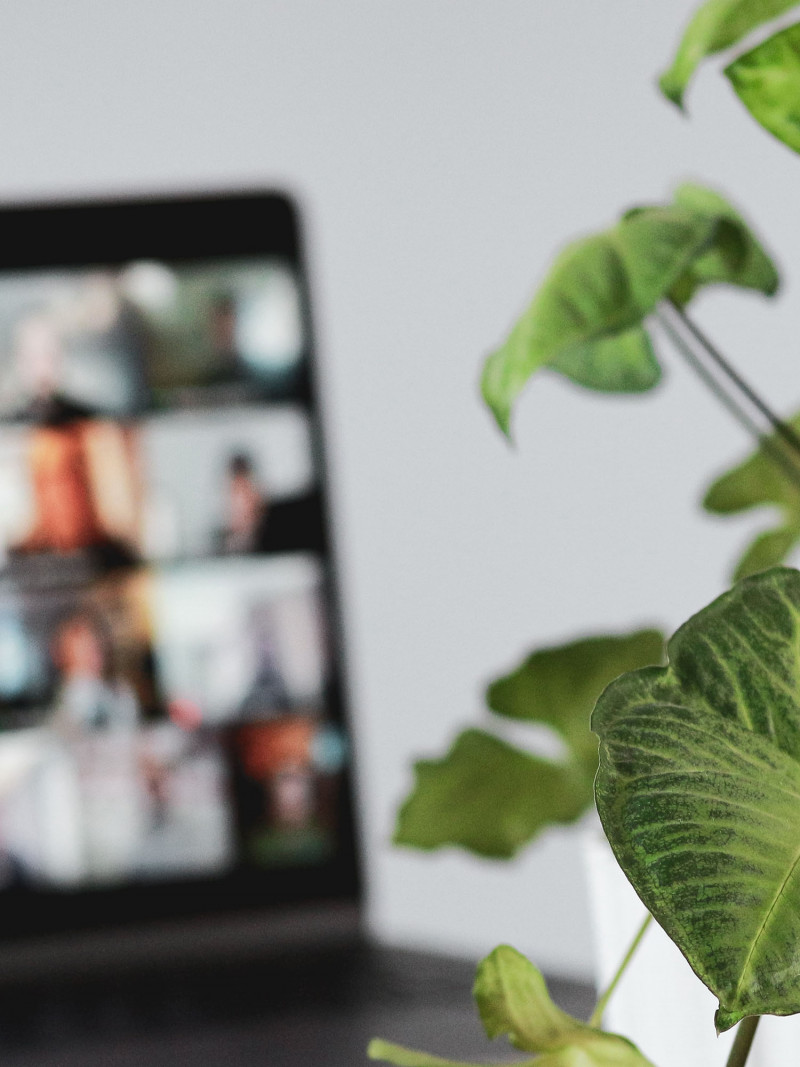 Ubilabs is your partner for the new tomorrow. As a specialist in data and location technology, we create solutions that will shape our digital future and make life more intelligent, sustainable, and interactive.
We offer an integrated portfolio of consulting, ideation, design, software development, and implementation. From license management to prototype development, we'll find custom solutions with measurable added value for and together with you.
We believe in technology, creativity, and partnership. And in the perfect time for bringing these together: now.
About us:
a highly specialized company with an enthusiasm for technology
founded in 2007 and grown to about 40 employees
a team of developers, consultants, location data experts, cloud natives and designers in Hamburg and Munich
first Google Cloud Partner in DACH and Google Maps consultants from day one with specializations in Data Analytics and Location-Based Services
awarded for our innovative solutions regarding web technologies and map apps
We believe in partnership
It's the we that counts. Because projects can only be successful if we work together, as partners.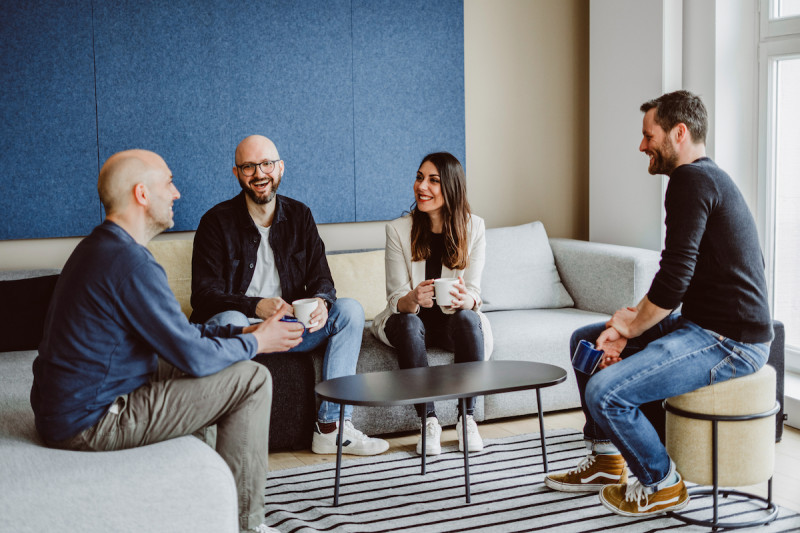 When working with our customers, we see ourselves first and foremost as sparring partners and consultants, and we want to develop individual solutions that offer real added value to our customers' business. Our approach is to fully understand the problem and only start finding solutions when we know how we can master the challenge together.
We are highly specialized and, as trusted testers, we explore the latest technologies even before they are released. As a Center of Excellence, we provide our customers with the expertise they need to solve their challenges. Once the common goal is defined, we walk the path in partnership using an agile approach.
Ubilabs is synonymous with expertise, commitment and outstanding results, and has once again proven to be an essential partner for Red Bull X-Alps. Working with the consistent team over several years makes the cooperation seamless and smooth, allowing us to take Red Bull X-Alps live-tracking to a new level.
Awarded for quality and innovation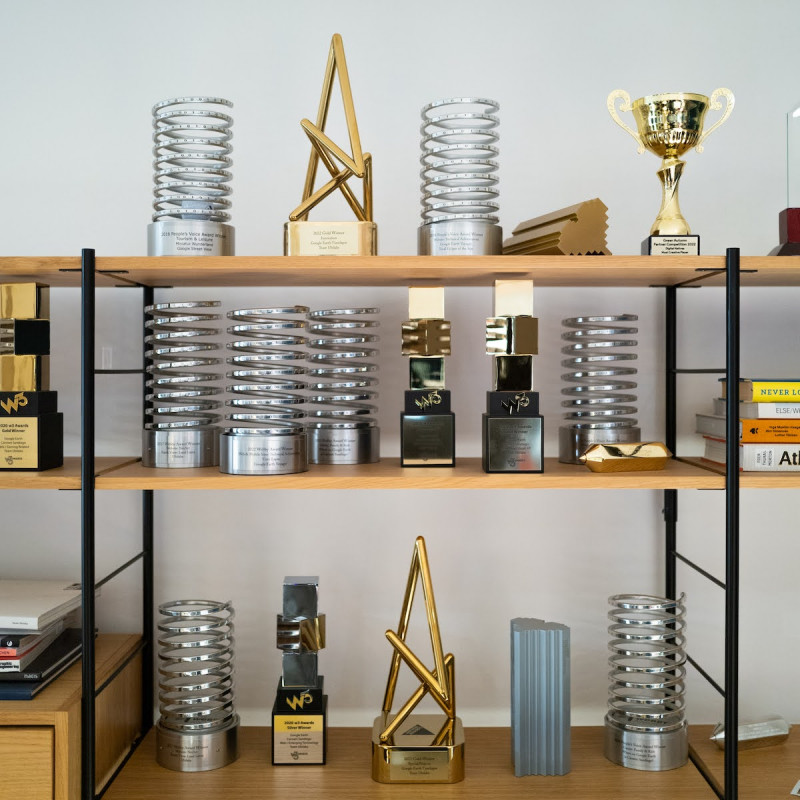 ADC 2022: Gold Cube in the category "Data Visualization" for our project Timelapse in Google Earth.
The Webby Awards 2022: Webby winner in the category "Websites and Mobile Sites: Technical Achievements" for our project Timelapse in Google Earth
Anthem Awards 2022: Gold in the category "Sustainability, Environment, & Climate: Innovation" for our project Timelapse in Google Earth
W3 Awards 2020: 3 times Gold for our project Where on Google Earth is Carmen Sandiego? in the categories "Website: Games and Gaming Related " "Best Visual Appeal - Experience for Websites" and "Best Visual Appeal - Aesthetics for Websites".
The Webby Awards 2020: Webby Winner and People's Voice Winner in the category "Games: Family, Children & Education" for our project Where on Google Earth is Carmen Sandiego?
The Webby Awards 2018: Webby Winner and People's Voice Winner for our project Google Earth Voyager: Total Eclipse of the Sun in the categories "Websites: Best Data Visualization" and "Websites: Technical Achievement"
and more.
Full service for your challenge
We help you visualize, experience, and utilize your data.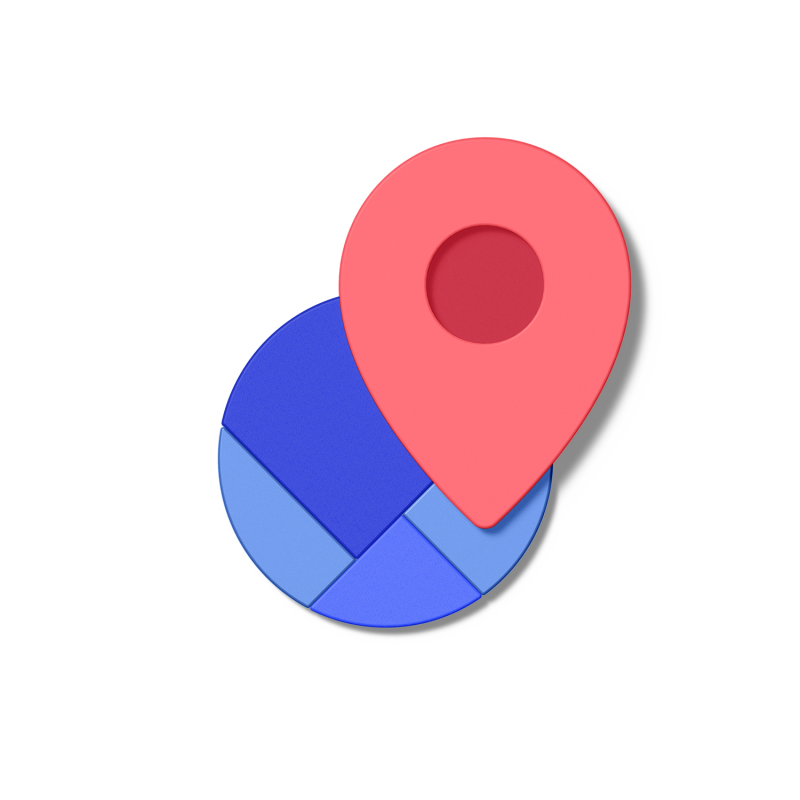 Custom software development
Where out-of-the-box solutions reach their limits, our expertise begins: the development of custom solutions for business challenges.
In doing so, we draw on the diverse expertise of our team: In addition to developing custom software for e.g. interactive maps and web applications, we specialize in the high-performance visualization of large amounts of data, intuitive UX design and the processing and streaming of location-based data.
Learn more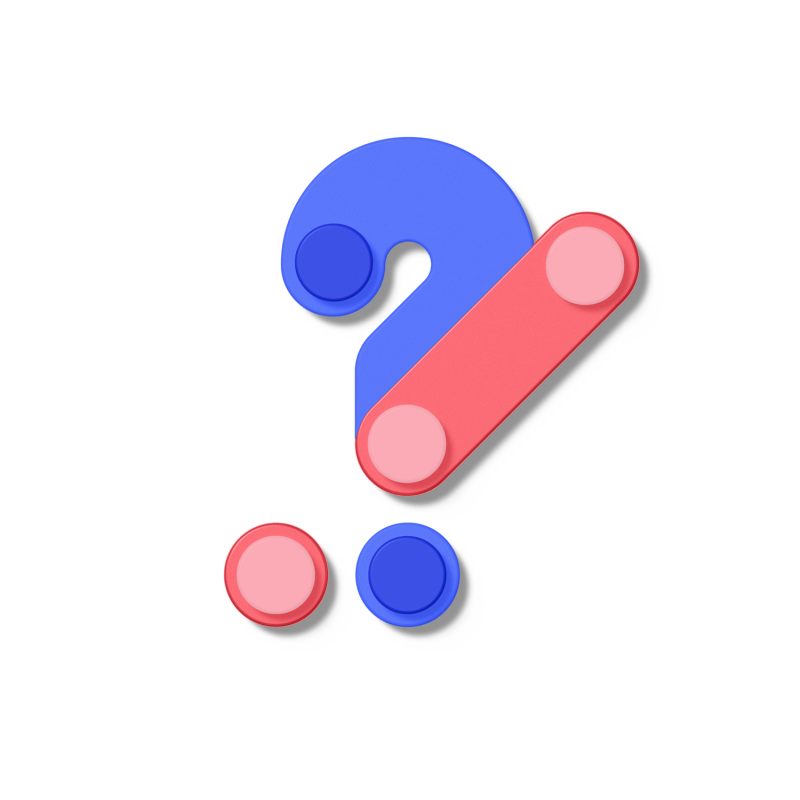 Experts for maps and cloud
Google Maps and Google Cloud are technology leaders on the market in many respects. Thanks to our established Google partnership, we know the Google Cloud and Google Maps products inside out and, as trusted testers, usually have access to the latest features in advance.
In addition to this expertise, our customers also benefit from our Google partner services in consulting as well as price advantages for Google products that only partners can offer.
Learn more