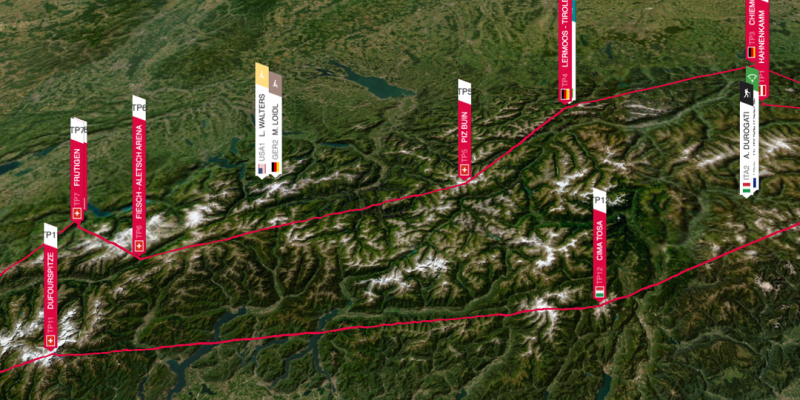 Map Apps
With an experienced team of developers, we create individual, award-winning solutions and bring your data to life in web-based maps.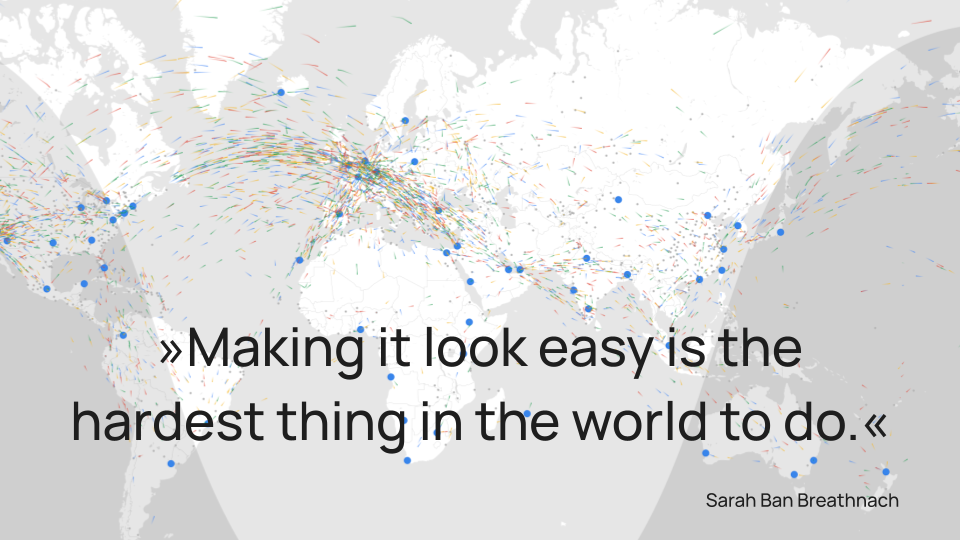 Our strength is the development of web-based map applications, with outstanding design and excellent usability. 
We build high-quality web applications with modern JavaScript program libraries, such as React, and use the Google Maps Platform or Mapbox amongst others for interactive maps.
We know how to design applications so that even complex content is quickly comprehensible.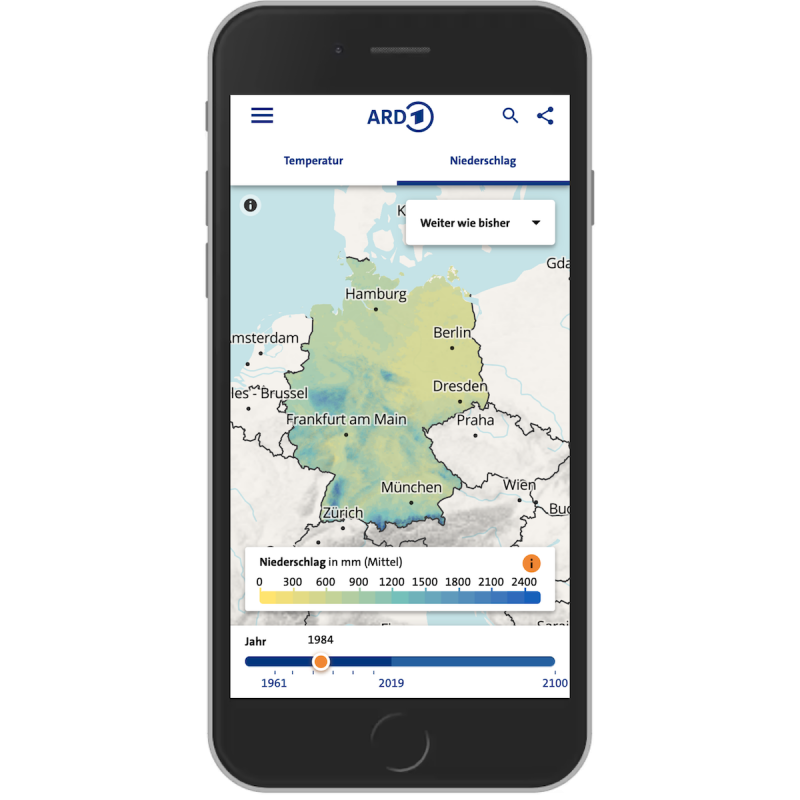 Advantages of web-based map apps:
Maps have the potential to support and engage users by bringing data to life and providing context.
High-performance map applications help companies to improve their customer offering and create outstanding customer experiences.
Maps enable an individual, contextual view of aspects.
Web-based applications are open to a wide range of users. They are easily accessible, require no installation and no app download.
We develop applications sustainably by selecting the appropriate and most modern web technologies.
Our services:
Consulting & Concept
As a highly specialized company, we not only understand geo-topics and know what is currently happening in the market, but are also able to understand and solve our customers' problems by asking the right questions. We are creative in finding solutions and can communicate well what a suitable solution might look like.
Interview with our Project Owners
Design & UX
Our applications are characterized by a high degree of usability and a high visual standard. We place special emphasis on creating "Beautiful Maps" that are intuitively designed for users and make the data on maps usable without overwhelming them. 
Development & Implementation
We take care of setting up, developing and, if required, integrating high-quality web applications. Our expertise lies in the display of location-based, dynamic data on the map, making the most of base maps from Google, Mapbox and OSM. We develop maps that work quickly even with a lot of data and thus optimally support the user.
Solutions & Project Examples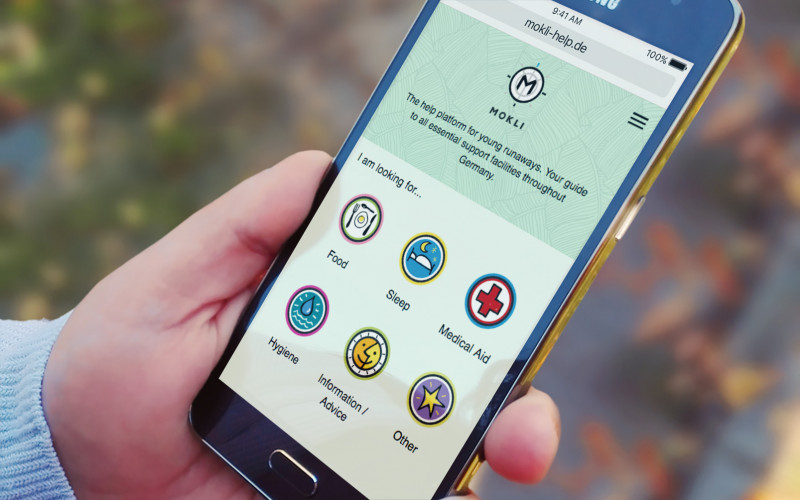 Locator
For classic locator apps, we display static data on the map. This includes the development of a backend for content maintenance via an editorial system and the display of information in markers.
For the Mokli project, we developed a mobile website for people in need to find contact points such as places to sleep.
Learn more about the Mokli project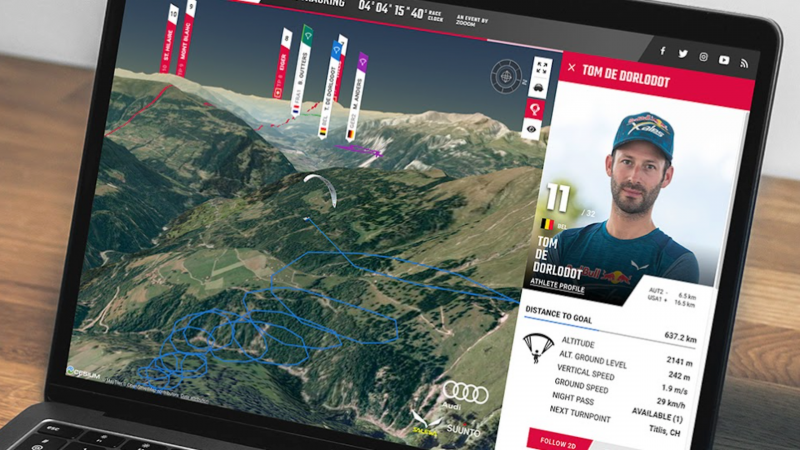 Experiences
These use cases are about high visual quality, immersive applications with 3D rendering and animations. 
In our project for Red Bull X-Alps, we developed a real-time visualization based on Google Maps and Google Cloud. To do this, we built an architecture that enabled fast processing and visualization of live tracking data and ensured reliable performance of the application with large user volumes.
X-Alps project
Advantages of the implementation with
Ubilabs
Custom-fit solutions: We scrutinize problems and penetrate the problem to develop suitable solutions. By reducing to relevant functions, we increase the utility of individual applications.
Our large, world-class team meets very high standards in code quality and helps with complex issues that go beyond standard requirements.
We bring 16 years of experience working with interactive maps and have worked with industry giants. We have customers in Germany, Europe and the USA.
Specialization: we know our way around large and dynamic location data, are on the cutting edge of web and cloud technology, and offer cutting edge solutions with Google Maps, Mapbox, and Maplibre.
As a Google Premium Partner, we often have advance access to new features of Google Maps APIs.
We have been developing applications in the cloud for years and orchestrate cloud products optimally for our customers.