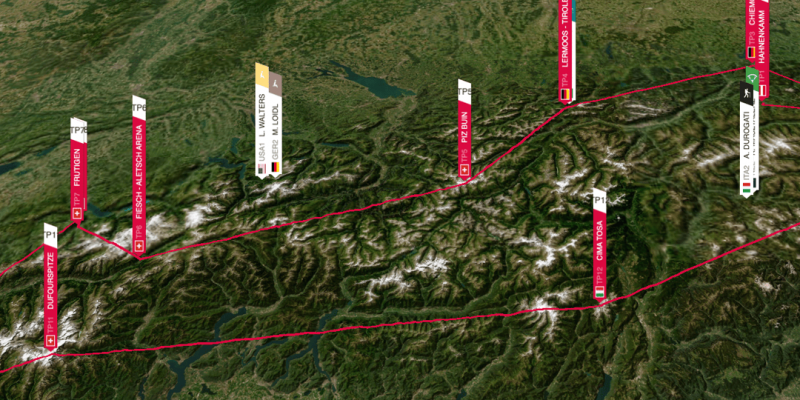 Interactive Map Apps
With an experienced team of developers, we create individual, award-winning solutions and bring your data to life in web-based maps.
Interactive map applications enable you to present complex issues in a way that is easy to understand and visually impressive. For your company, they offer the potential for improved user experiences that stand out from the competition.
With over 16 years of expertise in the development of individual map solutions and mapping experiences with outstanding design, we can support you in all matters regarding the visualization of geospatial data.
Bringing geographic data to life with map apps
Hardly any other medium is as accessible as the map. By displaying location-based information on the map, complex relationships become easy to understand and users can comprehend data and experience it in applications. There are good reasons for companies to use web-based map apps: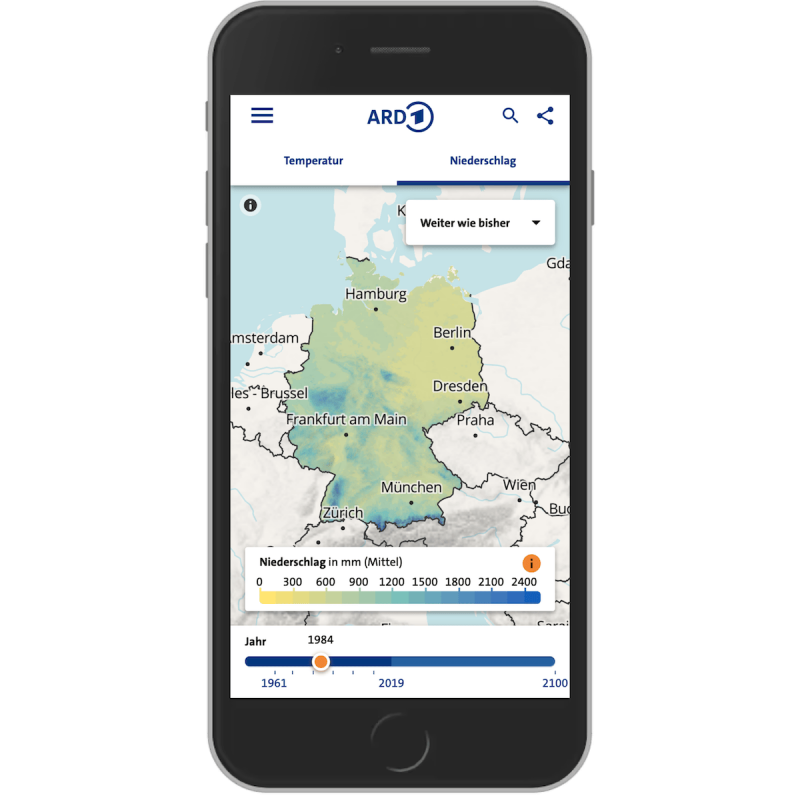 Maps have the potential to support and engage users by bringing data to life and providing context.
High-performance map applications help companies to improve their customer offering and create outstanding customer experiences.
Maps enable an individual, contextual view of aspects.
Web-based applications are open to a wide range of users. They are easily accessible, require no installation and no app download.
We develop applications sustainably by selecting the appropriate and most modern web technologies.
Individual solutions for mapping experiences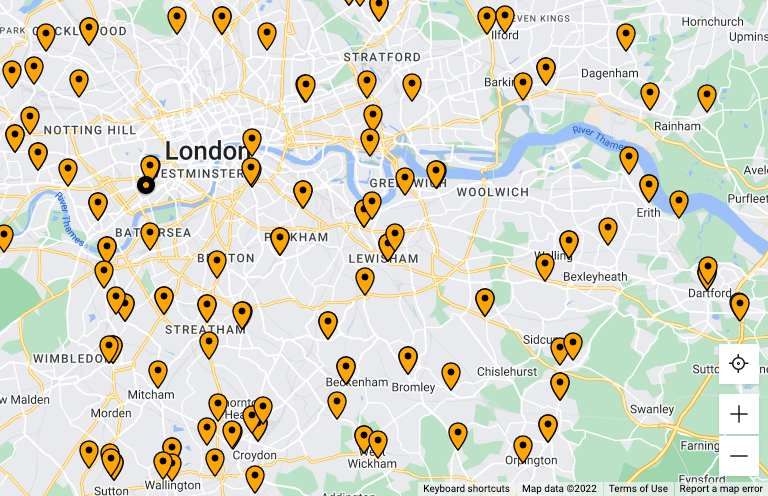 Locator Apps
For conventional locator apps, we display static data on the map. This includes the development of a backend for content maintenance via an editorial system and the display of information in markers.
Use Cases Locator Apps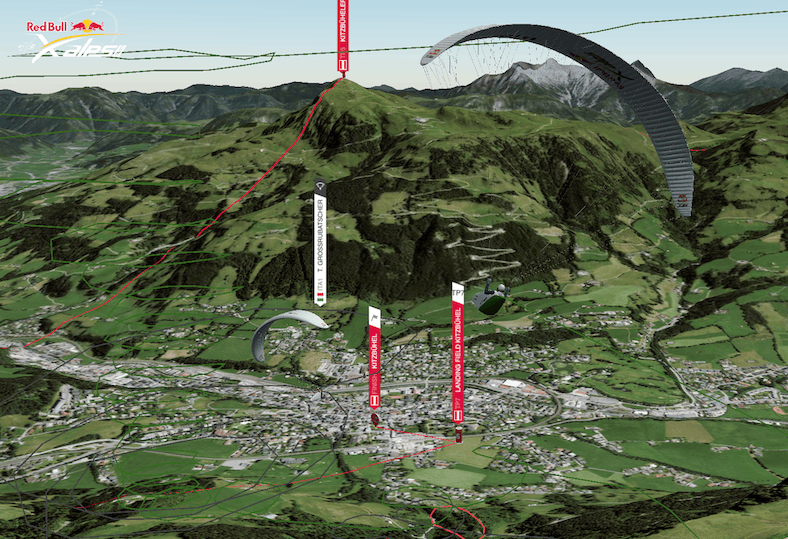 Experiences
These use cases involve visually high-quality, immersive applications with 3D rendering and animations.
Use Cases "Experiences"
Individual solutions with outstanding quality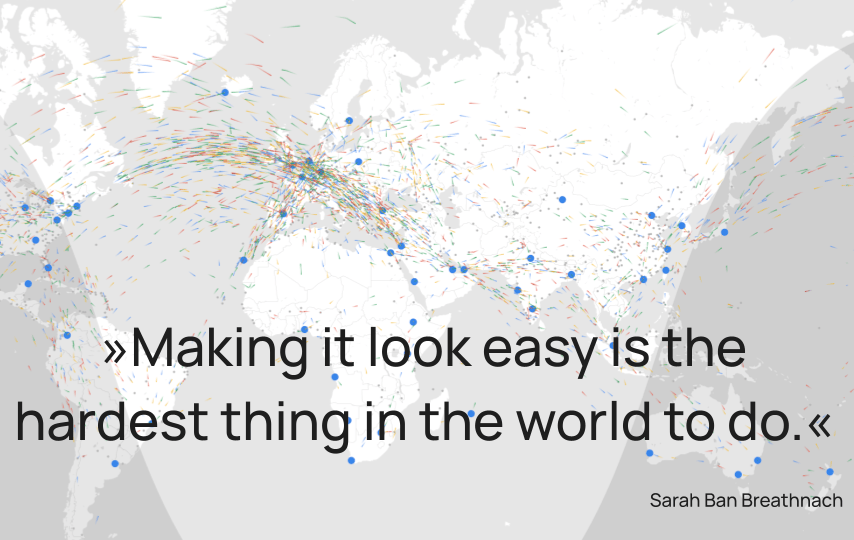 Our strength is the development of web-based mapping applications, with outstanding design and excellent usability.
As a highly specialized company, we not only understand geospatial issues and know what is happening in the market, but we are also able to ask the right questions to understand and solve our customers' problems and issues.
We are happy to advise you