Reach business objectives faster with LI
So what exactly is location intelligence (LI)? Put simply, it consists of gathering, enriching and analyzing location and movement data. This approach opens up many important insights for businesses, together with dependable bases for viable decision-making, since LI tools help to improve in-company efficiency and to strengthen business processes.
Geodata delivers spatial information, whether live tracking for sports events or software for shift or deployment plans. LI is built around at least one interactive map that creates a bridge between data, users and companies.
Some companies ask what value location-based data really has for them. Our response: analysis of geodata brings tangible competitive advantages for many business sectors. Optimized processes, maximum efficiency, intelligent forecasts – location intelligence, as a part of business intelligence, makes life easier and often more profitable for companies.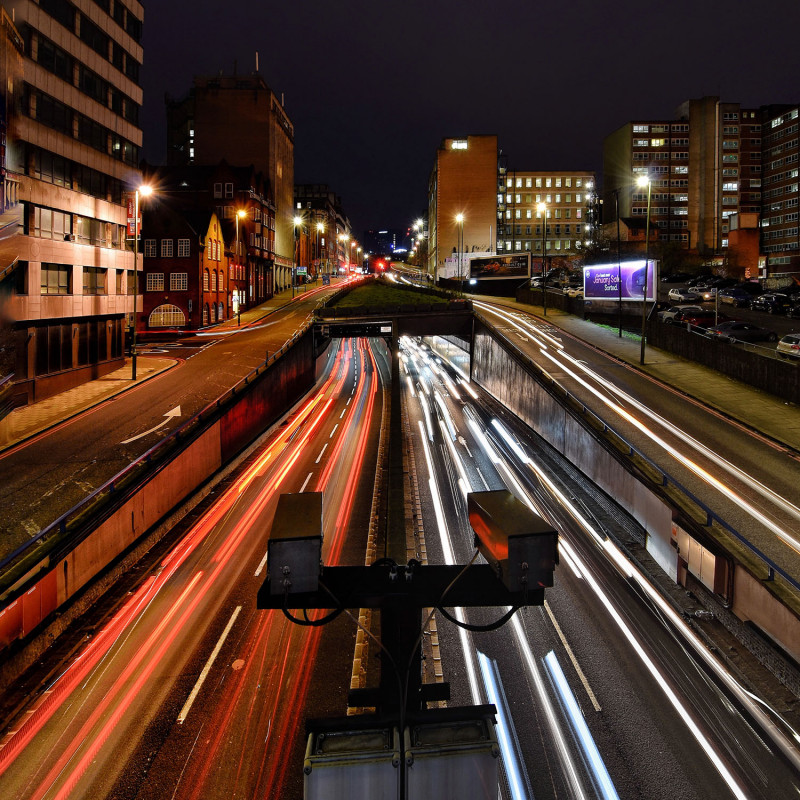 Always a step ahead – with geodata
As an independent technology partner, location intelligence and mapping specialist, we have over 14 years of experience with geodata, logistics data and mobility data. And with the digital tool we help you extract the maximum from your data, from visualization through analyses to web applications customized individually for each company.
What we offer:
Insights and forecasts based on geodata for substantiated strategic decision-making
Individual solutions for mobility, logistics, travel, retail and e-commerce, real estate and other sectors
Fast prototyping for rapid first impressions and results
Choice of the appropriate technologies for your special application scenario; development using agile methods
Optimized user interfaces for ease of use and high user acceptance
Independent advice on map providers, such as Google Maps, Mapbox or OpenStreetMap
You want to implement your project? We will be happy to create a suitable offer.