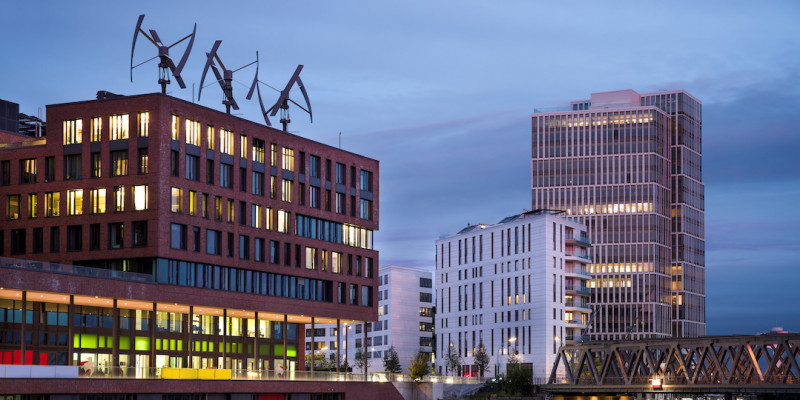 For a better life in cities
How do you turn a city into a Smart City? With a type of neural network based on a technological infrastructure for gathering, networking, and evaluating data.
Smart solutions for livable cities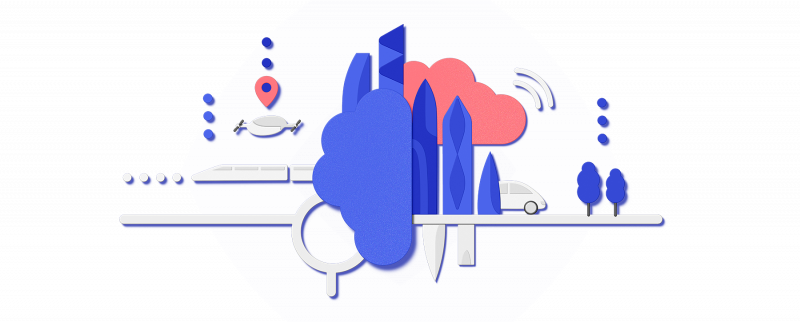 Sensors, interactive maps and new communication tools are all used to help make living together in large cities better. In the end they provide data that the city administration can use to meet the needs of its inhabitants more purposefully. Take the parking space search, for example: sensors indicate in real time, via 5G, where a parking space is currently available, as with our 'Parkdaten' project of Deutsche Telekom. Additionally, optimized mobility concepts can be developed from the everyday behaviors of inhabitants in specific areas of a city. For reduced traffic and a higher quality of city life. Keyword: Smart Mobility.
Smart mobility: less traffic, more freedom
Buses and trains that run on optimized routes with minimal energy consumption and that are fully coordinated. Intelligent mobility services that lighten the traffic. Smart solutions for freight and logistics. Car sharing and e-mobility on demand. Networked transport modes offer many forward-looking possibilities for reducing emissions, increasing safety and greater availability for all. This is aided by what are known as mobility dashboards.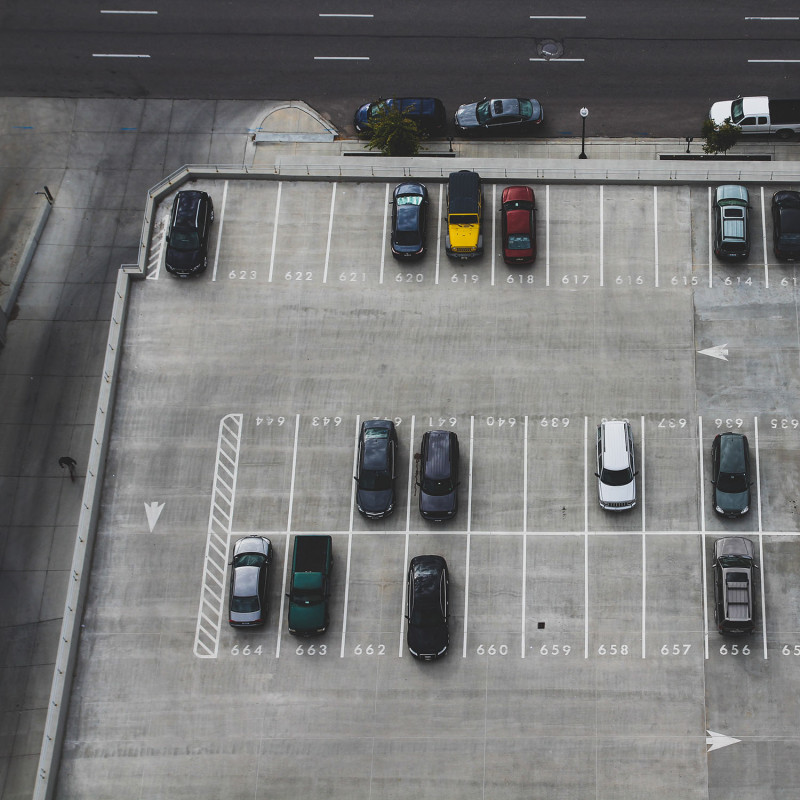 Mobility dashboards: detecting and making use of potential
Ubilabs develops dashboards that convert data into user-defined, visual and quickly comprehensible reports. They help, for example, to better understand individual ecosystems of the city for city planning purposes. Real-time analyses also deliver an overview at any time of the traffic, emission or parking space situation. As a consequence, all everyday processes remain in view at all times and can be improved straight away.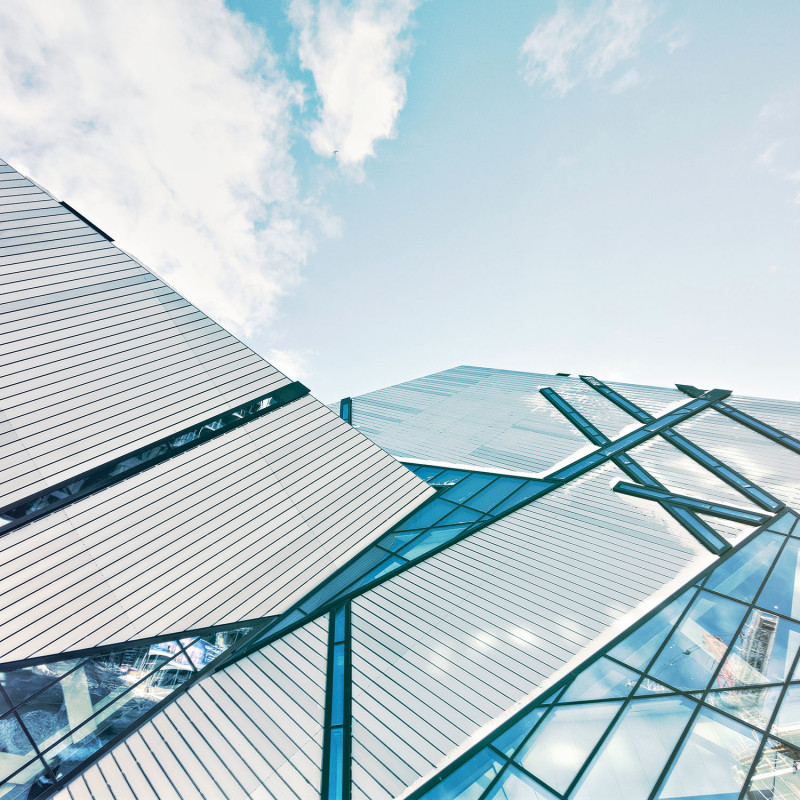 Well-founded forecasting – relaxed processes
Using interactive maps and the visualization of movement data, Ubilabs is making exploratory analyses possible over longer periods. From here, specific actions can be deduced and implemented that make living together in the city more relaxed. Thanks additionally to machine learning we are today capable of making predictions on the basis of external influences such as the weather or historical data. This in turn makes it easier to respond to situations at an early stage and to introduce new measures, for example if wintry spells of weather occur suddenly, or in the event of a catastrophe.
How can we make cities smarter together?