Data warehousing: all data under a single roof
In a data warehouse, all information comes together in one place. Relevant data from various sources is bundled together and systems downstream from here are supplied with data. With this central database you ensure that all participants are accessing the same up-to-date data.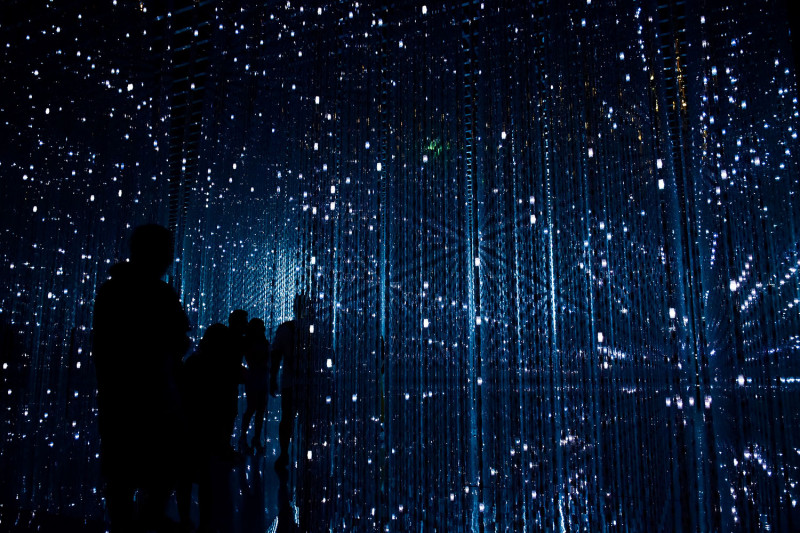 Your data warehouse can do more
Do you already have a data warehouse? Or are you in the process of revamping your data strategy?
We will be happy to help with modernizing it so that its environment quickly adapts to current requirements. This makes new data sources easier to integrate and solution processes are accelerated. The objective: faster working at lower cost.
We support your data warehousing with the following Google Cloud services:
BigQuery: Google's serverless, highly-scalable data warehouse for the multi-cloud, specially designed for business agility
BigQuery GIS: Analysis of location data, e.g. to determine when a package will be delivered or which customer should receive an invitation to particular branches
Cloud DataFlow: Cloud-based data processing service from Google for automated work steps in data analyses
Firestore: flexible, scalable database for the development of mobile devices, websites and Firebase or Google Cloud servers
BigQuery ML: Creating and executing models for machine learning
Looker: modern BI & analysis in the Cloud