From strategy to technology - we consult on Google Cloud, Google Maps and Looker
We have been a certified Google Cloud Partner since 2012 and support our customers as one of the leading partners in DACH. With a team of about 40 employees at Hamburg and Munich, we support customers as a competent partner in all questions of use, cost optimization and further development of the Google Cloud and Maps products.

With our many years of expertise in processing and visualizing geospatial data, we are one of the leading partners in DACH with the specialization "Location-Based Services" and were the first Google partner in the DACH region to receive the specialization "Data Analytics". These specializations attest to our deep expertise and success in leveraging Google Cloud technologies. In the area of Data Analytics, we turn large amounts of data into valuable insights for your business with tools like BigQuery and Looker. In Location-Based Services, we provide powerful location tracking and navigation solutions by leveraging Google Maps products "Maps", "Routes" and "Places" in web applications.
Consulting to further development of Google Cloud products - we support you with these services: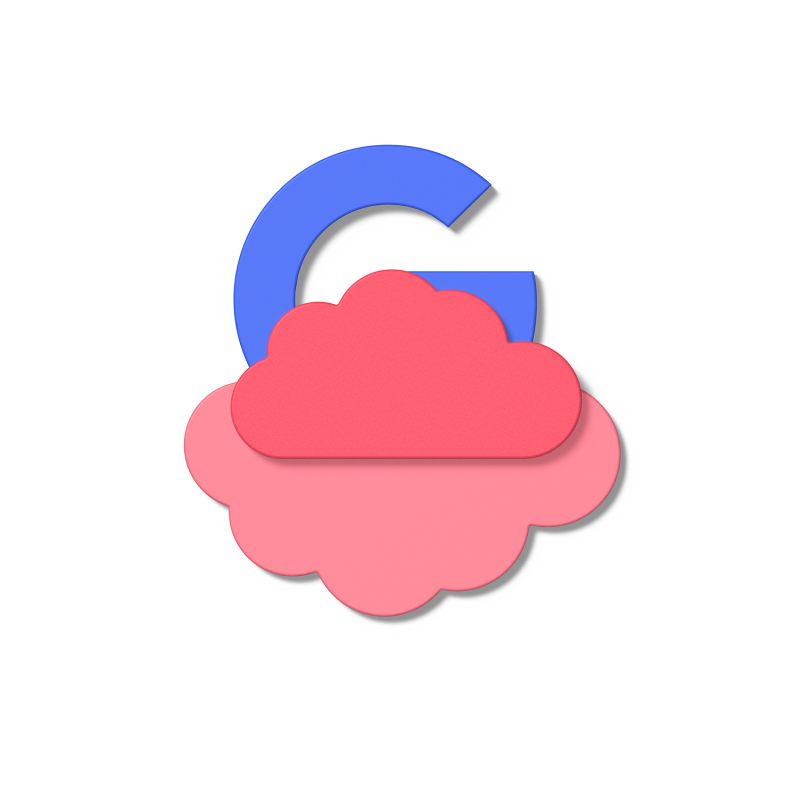 Consulting for Google Cloud, Maps & Looker
Data Strategy Consulting
Maps Consulting
BI with Looker
Onboarding & Implementation Consulting
Identity and Access Management
Best practices and individual trainings
German-language support and own contact persons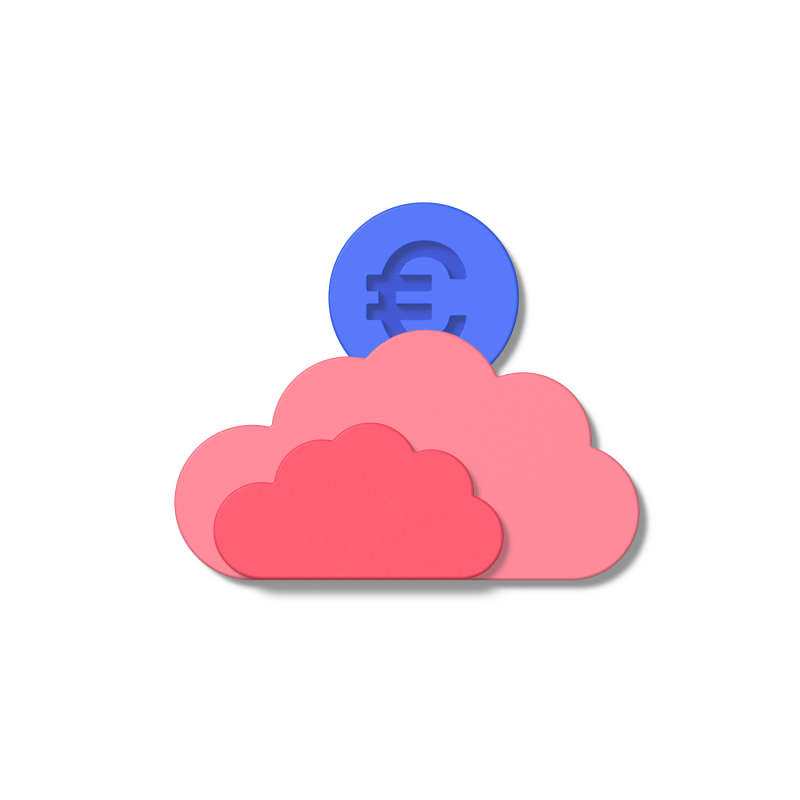 Billing Services
Payment on account and flexible payment options
Group master agreements and billing on cost centers
Cost estimation, price estimation and budget planning
Utilization and cost optimization and identification of cost drivers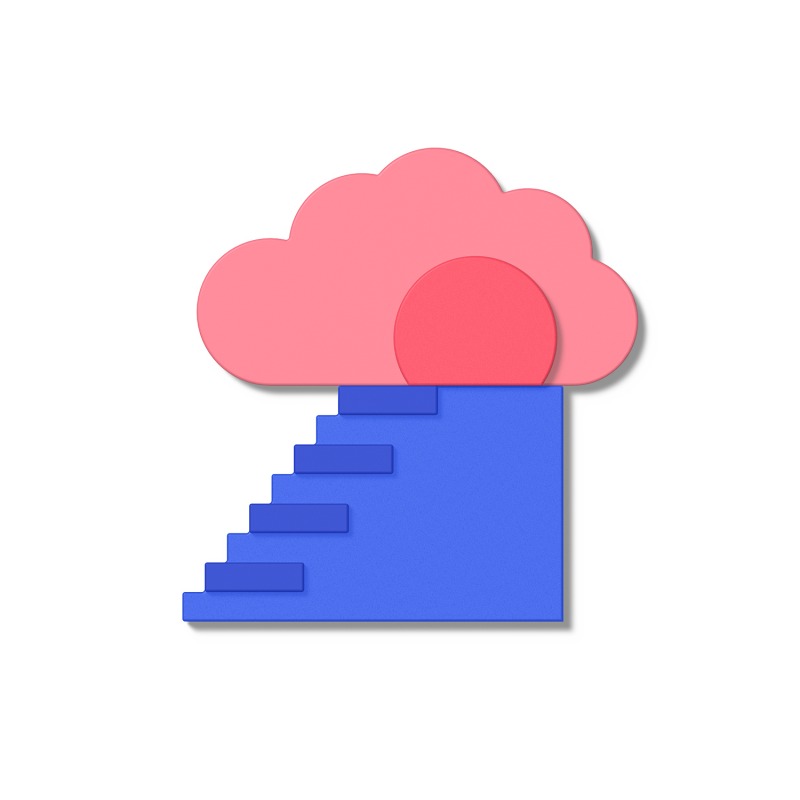 Enablement
Setup of landing zones and accounts
Infrastructure provisioning and management
Individual trainings & workshops
Implementation of data warehouse, Looker instances and workflows
Creation of data pipelines, data streaming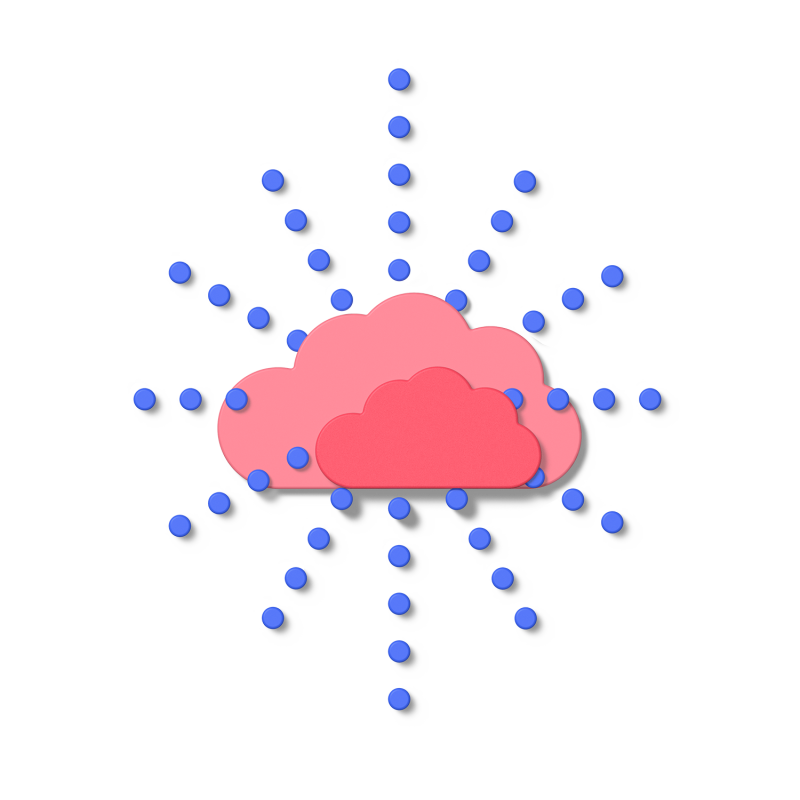 Development
Designing and implementing cloud infrastructure
Developing and deploying cloud-based applications
Managing cloud resources
Securing cloud deployments
Migrating applications to the cloud
Automating cloud deployments
Monitoring cloud performance
Our Cloud and Maps Customers:
Examples of Customer projects: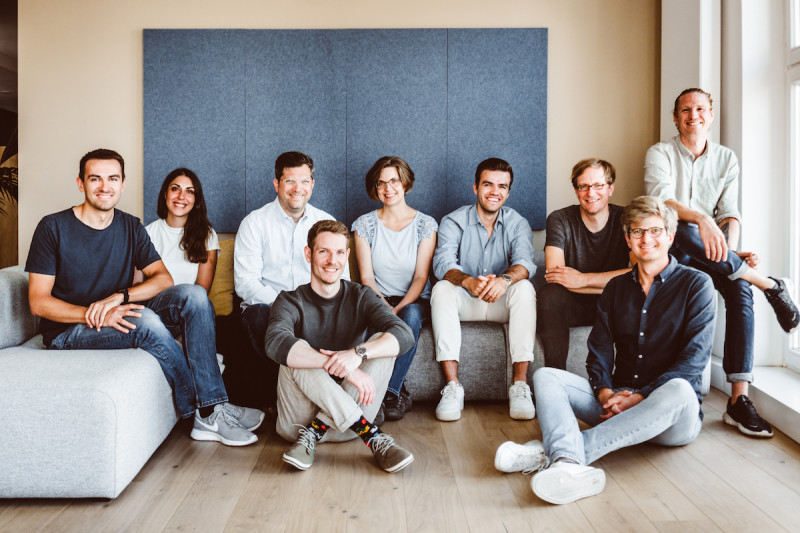 Take full advantage of the benefits of working with a Google Partner:
Google Cloud from a single source: Google Cloud, Google Maps Platform and Looker
Cost control and usage optimization
Direct, fast service in German and English through your own contact person
Payment of Google Cloud usage on account - at the same conditions as via Google directly
Consulting by certified Google Cloud Engineers
Individual training and workshops for your use case