Custom software solutions tailored to your challenge
We know that every project is unique. Many technical and design challenges cannot be solved with off-the-shelf applications. That's why we don't take a one-size-fits-all approach, but develop custom software solutions for your specific needs. From interactive maps to highly complex data visualizations - we are your partner when it comes to processing and visualizing complex, geospatial data.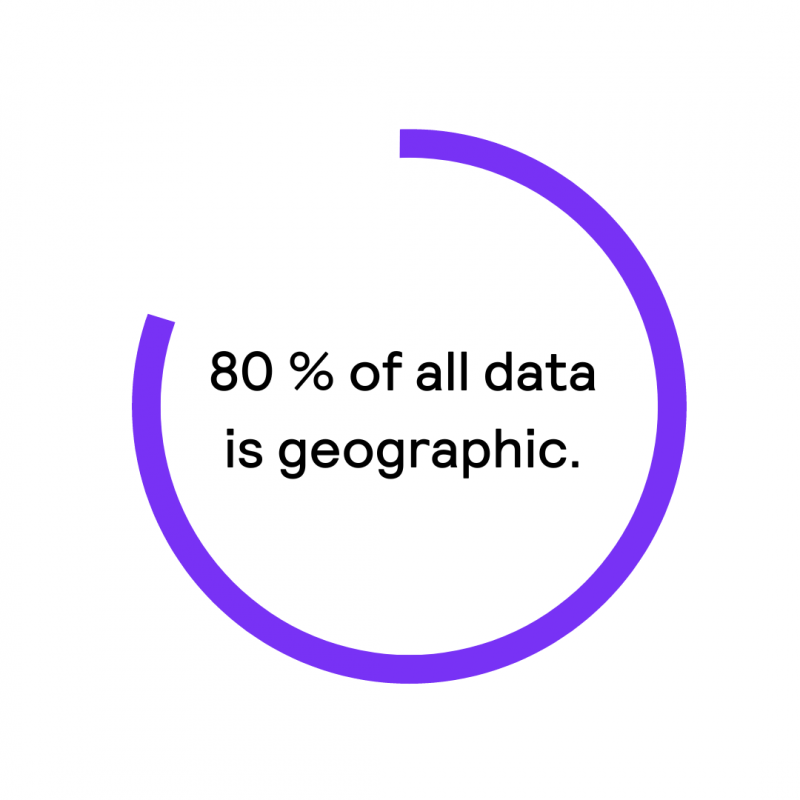 Why geospatial data?
Geospatial data is much more than just coordinates on a map. It is the key to informed decisions that create real value in logistics, resource management and customer engagement. With technologies that leverage maps and location data, we are creating a more connected, efficient and sustainable world.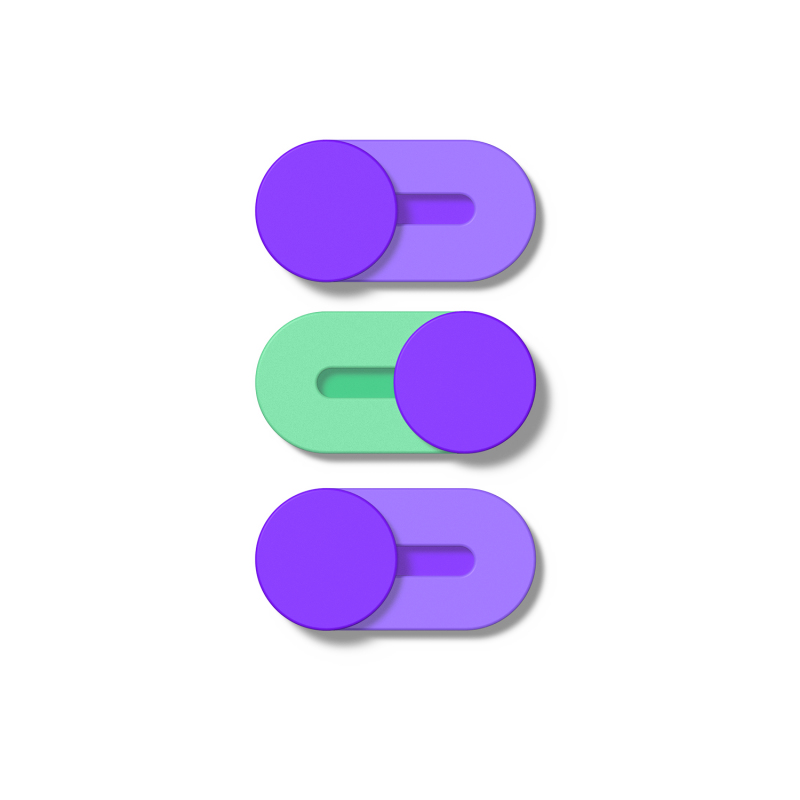 Why custom development instead of ready-made solutions?
Our software solutions are precisely tailored to the specific needs of your company. Compared to standardized products, our customized solutions offer greater flexibility and usability. They are future-proof and designed to be easily integrated into your existing systems. With unique functions and features, our specific solutions give you decisive competitive advantages.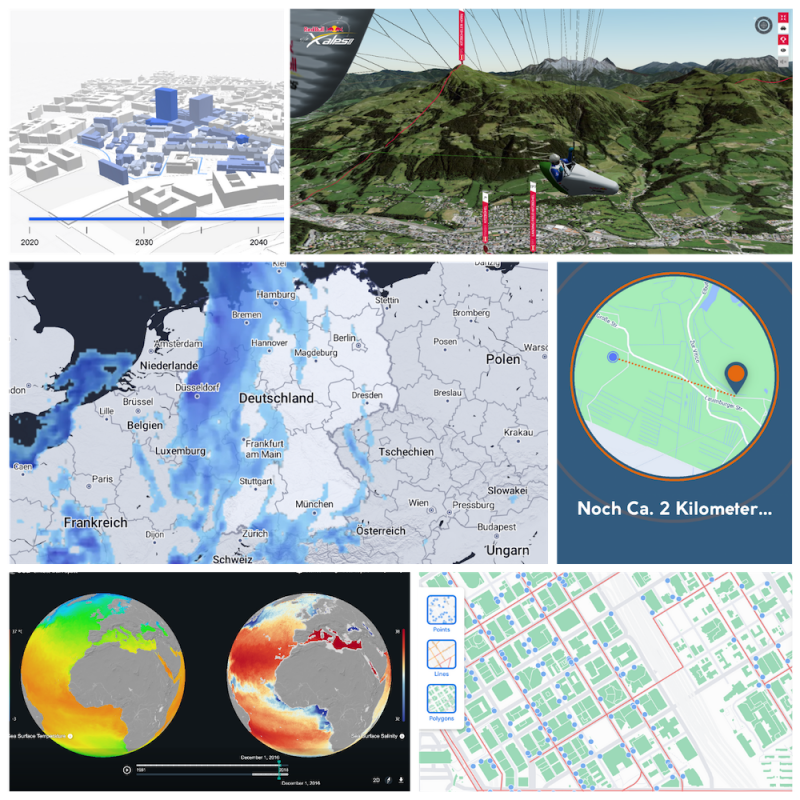 Our Services
We help companies create interactive maps and data visualizations that are effective, efficient and user-friendly.
We provide solutions tailored to the specific needs and challenges of each customer, whether for horizontal use cases such as location-based services and data visualization or vertical use cases such as transportation and logistics, real estate, and environmental monitoring.
With our expertise in data engineering, we enable the processing and analysis of complex geospatial data and big data for applications such as asset tracking, mobility analytics or predictive models.
We take care of:
Consulting & Concept: Technology can be confusing, but we make it tangible. As a highly specialized company, we not only understand geo-topics and know what is currently happening in the market, but are also able to understand and solve our customers' problems.
Design & UX: Our applications are characterized by a high degree of usability and a high visual standard. We put special emphasis on creating "Beautiful Maps" that are intuitively designed for users and make the data on maps usable without overwhelming them.
Project Management: We keep the overview, so you don't have to. With an experienced team, we accompany you through the software development process and work out individual solutions in an agile way.
Development & Implementation: Our expertise lies in the presentation of location-based, dynamic data on the map, where we make the most out of base maps from Google or OpenStreetMap. We develop maps and data visualizations that perform smoothly even with a lot of data, thus providing optimal support for the user.
Testing & Integration: We ensure flawless functionality and take care of the integration of high-quality web applications into your existing systems.
Current customer projects:
Your partner for mapping experiences and data visualizations
We understand the complexity of managing geospatial data, map rendering, and user interface design. Our solutions deliver performance, security and timeliness - even for large and complex data sets.
Contact
Are you facing technical or design challenges? You can't find a suitable solution or don't know exactly what a solution should look like?
Contact us! We will be happy to help you and together we will take a look at possible solutions.
Contact us: