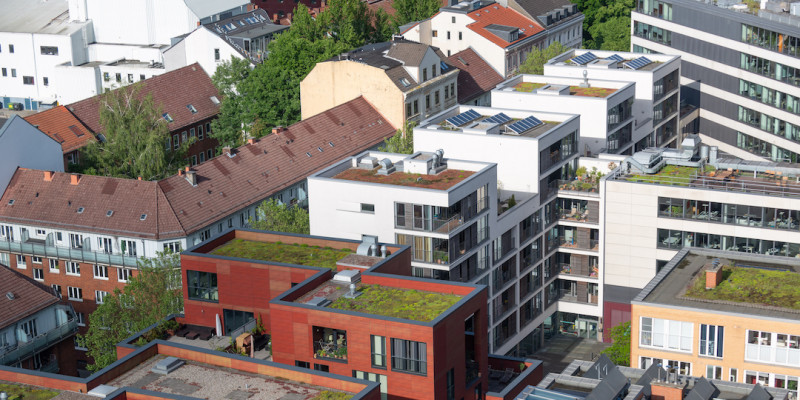 When it's all about location, LI is gold dust
Location Intelligence: The essential foundation for well-informed location decisions, tailored customer engagement, and dynamic online portals.
What determines the value of a residential property? By its macro location – the area in which it is situated. And also the microlocation with the immediate surroundings. But potential purchasers want to know even more: how good are the public transportation links? How far away are the doctors, schools, restaurants and leisure facilities? Researching all this by oneself is time-consuming. But location intelligence takes the load off the real estate agent and helps to offer customers a visual experience, including interesting, context-based data. Online portals profit from powerful search, filtering and ranking functions. And for the acquisition of building plots, we offer 'location scoring' to deliver location ratings matched perfectly to your criteria.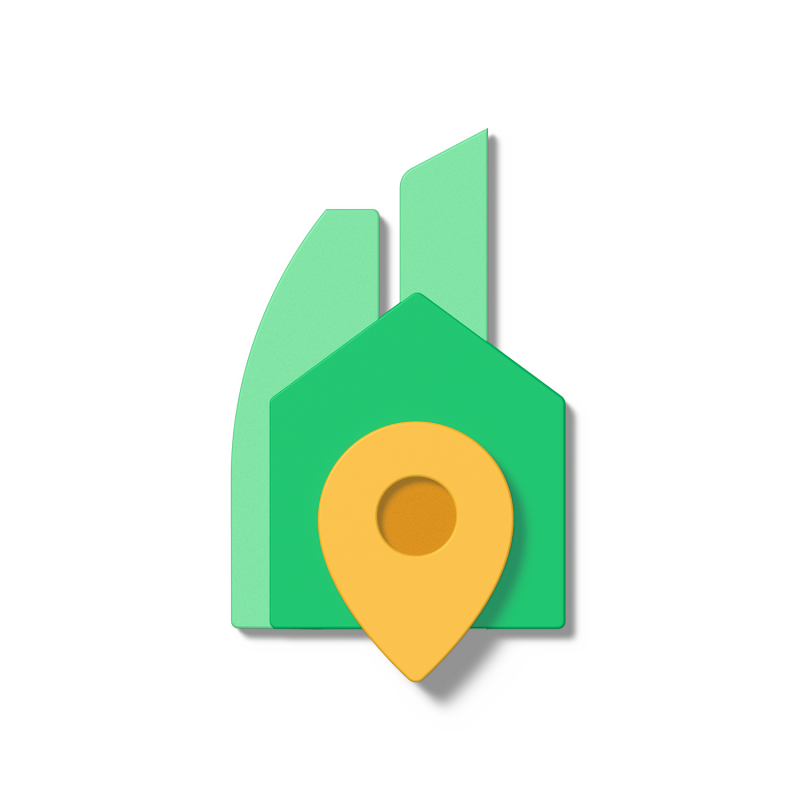 Our services for the real-estate industry
Detailed location analysis and planning with location scoring
Automatic generation of sales particulars
Solutions for precisely targeted control of geomarketing
Relevant location information to support the property search
Be sure to be found with Google Places Autocomplete
Automatic identification of relevant points of interest (POIs) in the area surrounding your offering