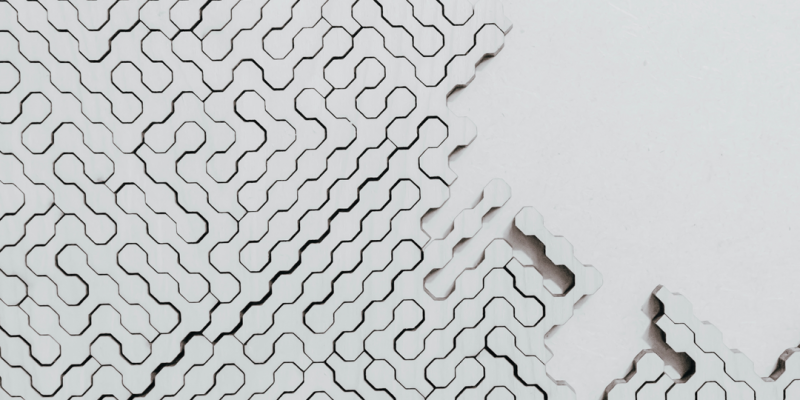 Taking IT transformation to the next level
Where data analytics, data processes and data security are involved, Google Cloud is the first choice. Google clearly demonstrates its expertise as a company whose business model is based on processing unimaginably large volumes of data and that provides the best tools for this.
We have been a Google Cloud Partner in Germany, Austria and Switzerland since 2012. We are also certified by Google as specialized in the fields of data analytics and location-based services.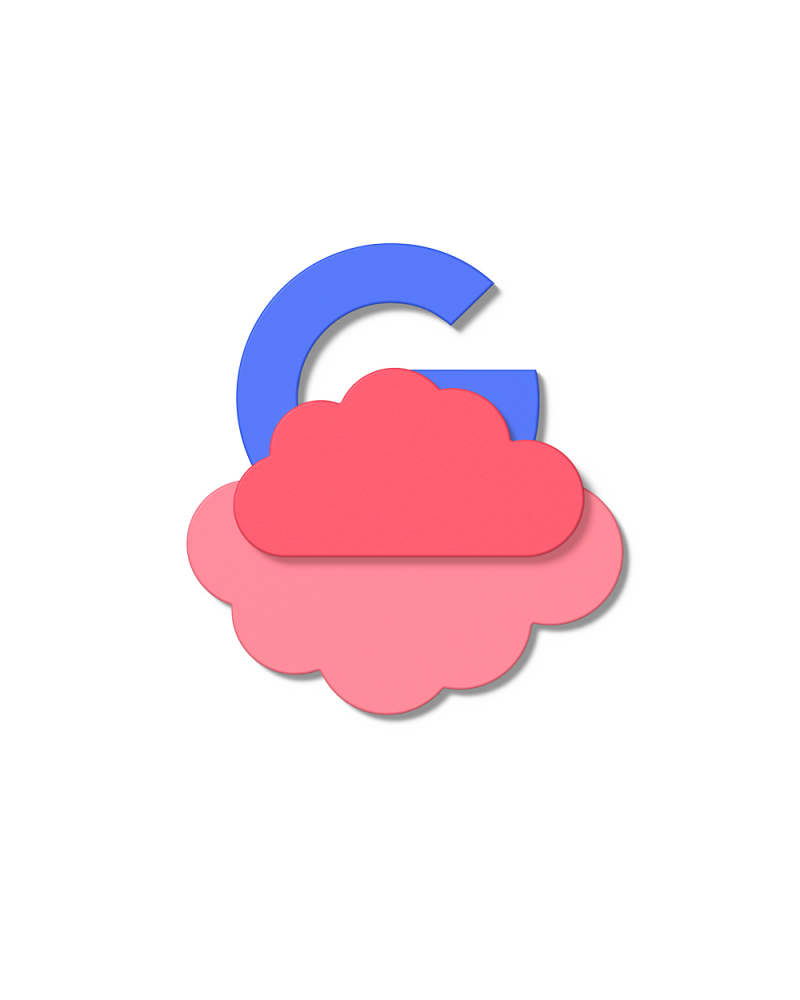 Google Cloud Platform Consulting
Google works with partner companies to ensure customers receive individual, in-depth and direct service. Since 2012, we have achieved the highest level of qualification as a Google Cloud Partner. In addition, we specialize in data analytics and are the leading Google partner in the German-speaking region in the area of location-based services.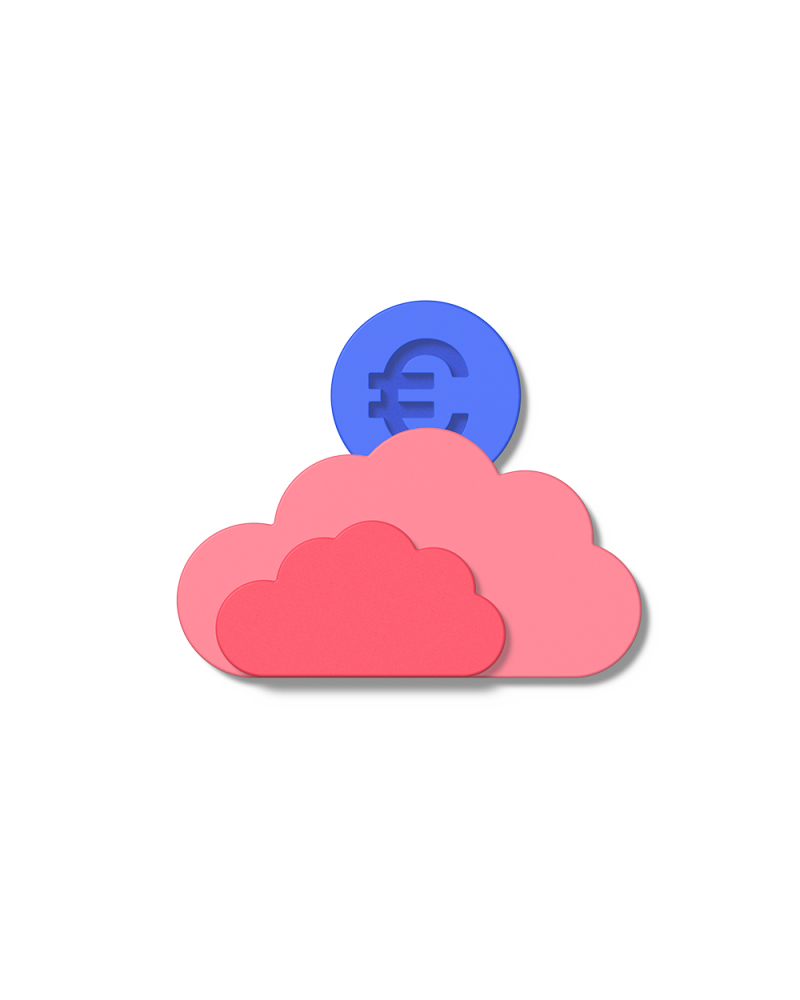 Cost planning for Google Cloud Platform
The pricing of Google Cloud is based on the respective requirements and usage. Whether lift-and-shift, hybrid cloud solution or data analytics: Google's prices vary according to the individual services used. In addition, Google offers price discounts and innovative contract models under its rightsizing approach.  
For example, the total cost of ownership of a VMware environment can be reduced by up to 30 percent compared to on-premise solutions. Companies can also work more efficiently and reduce costs in the data area with the help of the cloud.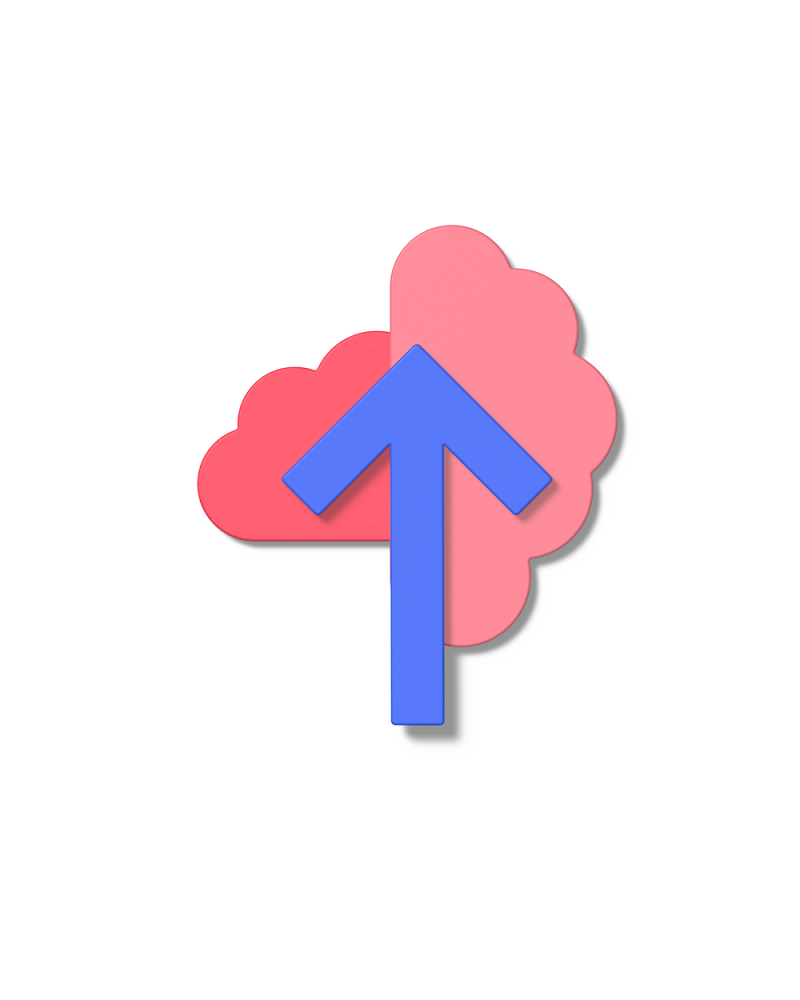 Cloud migration – the right basis for your cloud
Is your digital infrastructure set up for tomorrow's challenges? With Google Cloud technologies you can take advantage of the full bandwidth of flexible approaches to infrastructure modernization.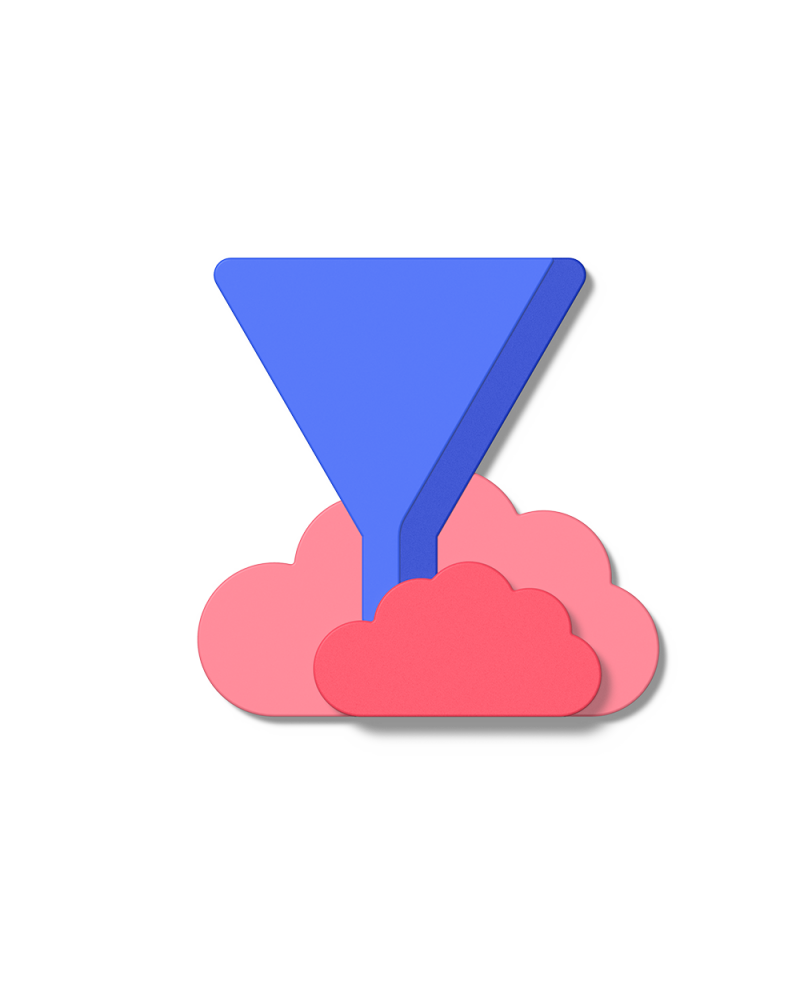 Data warehousing: all data under a single roof
In a data warehouse, all information comes together in one place. Relevant data from various sources is bundled together and systems downstream from here are supplied with data. With this central database you ensure that all participants are accessing the same up-to-date data.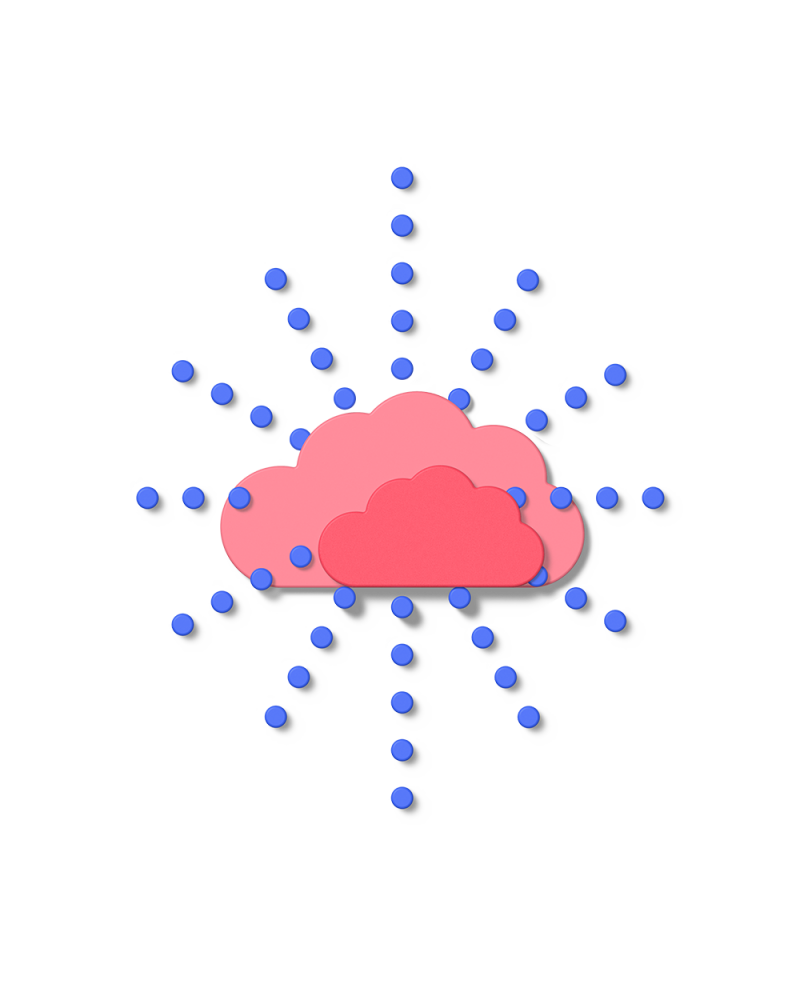 BI & Data Analytics with Looker: From data to insights
Start your Data Journey with Looker's official partner in DACH. With elegant enterprise-wide data governance and access management, data, charts and dashboards can be easily shared between employees or integrated into products and applications. In doing so, all authorized participants operate exclusively on the original data. This "single source of truth" ensures that all users always refer to up-to-date figures from the same database.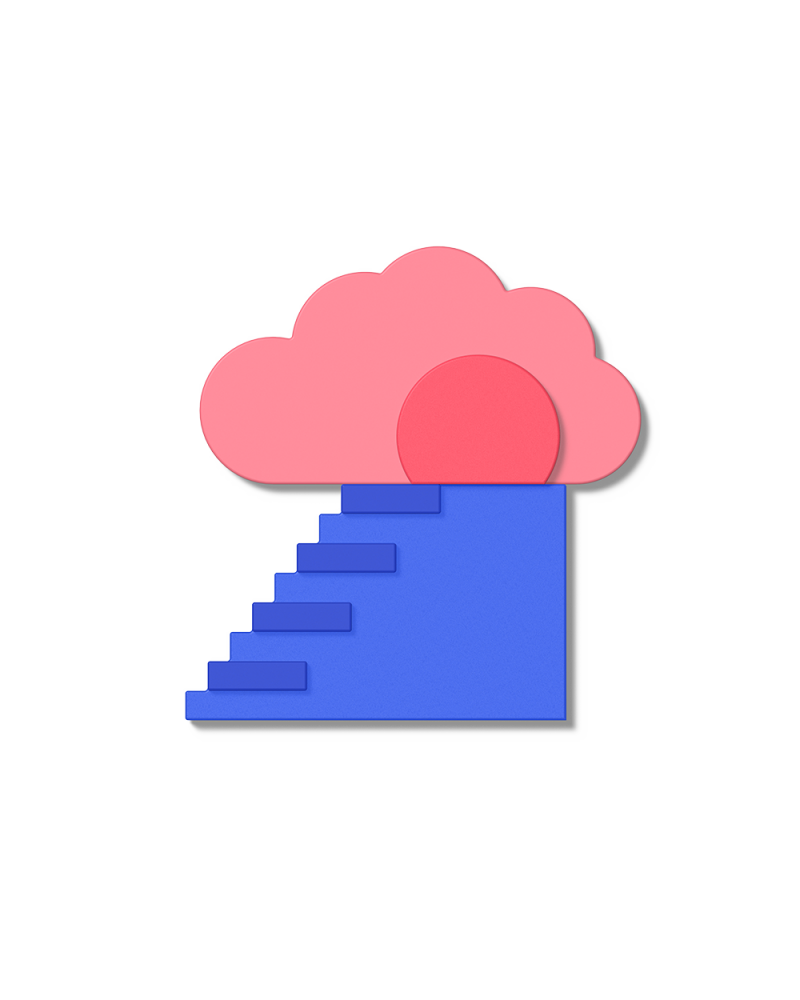 Trainings and workshops: Expertise for Cloud and Data
We provide you with sound knowledge, show you specific applications and facilitate your rapid entry into cloud and data analytics. Our cloud experts support you, whether it concerns the basics of the Google Cloud Platform (GCP), data analysis, the preparation of architectural diagrams, setting up data warehouses or generating insights with Looker, in the integration and use of the Google data platform. Tailored individually to your company and your specific use case – and always with long-term added value.
Arrange your strategy meeting now