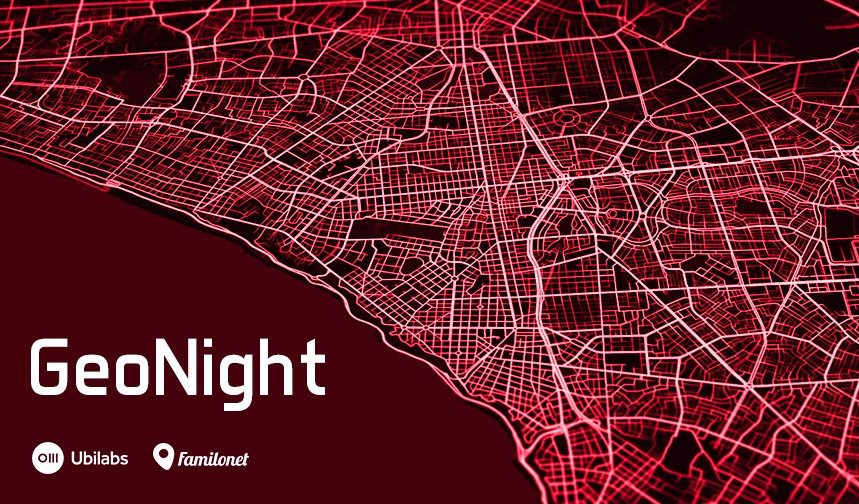 Insights |
Future of Geo Technology: Ubilabs initiates GeoNight Hamburg
Be prepared for a futuristic night: On March 28, guest speakers from the European Space Agency (ESA) and Google will shed light on the future of space, maps, and geo technology. The event will take place in Mindspace Hamburg and is organized by Ubilabs and Familonet.
Grand Opening with Top Speakers
"You need more space", says speaker Frank Salzgeber, Head of Technology Transfer and Business Incubation Office at the European Space Agency (ESA). He sees the biggest potential for geo tech innovation not in autonomous driving or maps, but in space.
Geospatial Technologist of Google, Ed Parsons, has a mission: organizing the world's information by using geography. During his slot, he'll let you in on the future of location-based technologies in the Google universe.
Ubilabs is looking forward to an exciting GeoNight Hamburg kick-off event with like-minded geo lovers!