Minimize costs and effort with digital route planning
Anyone who works in route planning is probably familiar with it: The distribution of orders to the vehicles is still done manually and is associated with enormous effort? Or have you tried out a wide variety of tools and none of them really meet your own requirements? The most sustainable way to minimize costs and effort and to meet your own business requirements is to develop an individual tool for route planning. 
As an independent technology partner and map specialist, we develop a web-based application for you that meets your individual requirements - from a pure planning tool to tour planning and route optimization on the interactive map.
Savings potential: advantages of individual tour planning software
What are the advantages of dealing with the topic of route planning in the first place? As an extremely complex topic with many restrictions, the area of route planning benefits particularly from digitization. Digital route optimization offers enormous savings potential compared to manual planning:
Reduced number of vehicles and better utilization

Shorter distances traveled

Reduced time spent by drivers and dispatchers

Lower CO2 emissions

More flexibility in case of changes in the route plan
Why individual software instead of standard tool?
Every use case has its own restrictions - route planning for a drugstore is subject to different requirements than those of a medium-sized catering company. With customized software, these restrictions can be taken into account down to the last detail - in contrast to out-of-the-box solutions, for example. Another plus point is that with custom software, there are hardly any follow-up costs after development, unless the tool is to be expanded.
Industry examples: Route planning for IT, sales and catering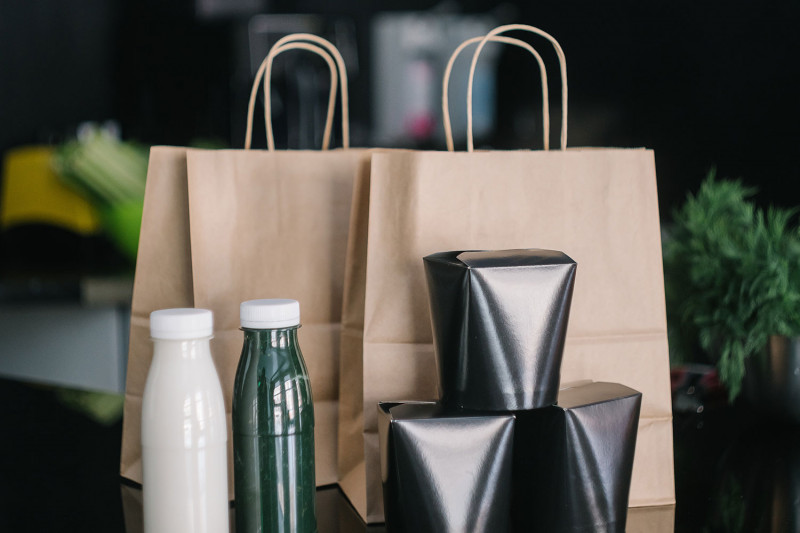 Catering in CRM
A CRM provider wanted to launch a new feature: its CRM customers should be able to visualize their customer data on a map and perform route optimization via the interface. We chose the most suitable Maps service and developed the map integration for the CRM system.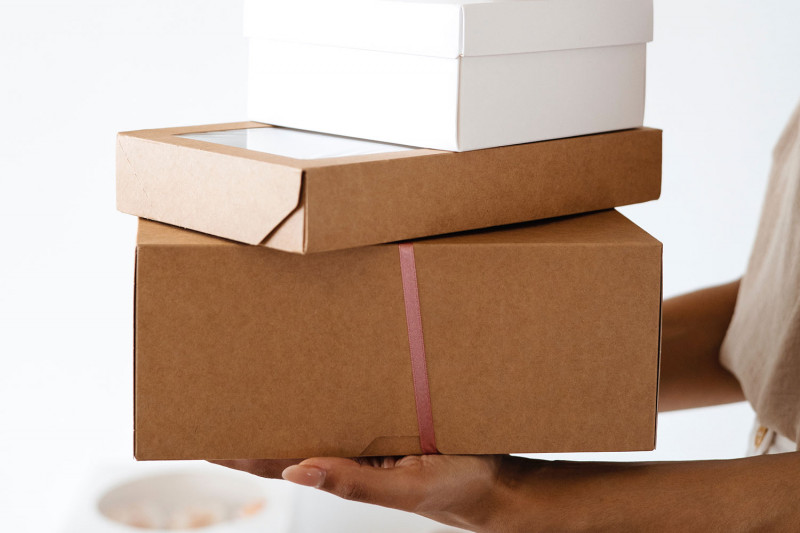 Sales in the beauty industry
A drugstore wanted to optimize its sales management. Until then, each member of the field sales force had planned their own tours, which was time-consuming, not very uniform and hardly measurable. In order to make sales management more convenient and efficient, we developed an individual tour planning tool in cooperation with the retailer.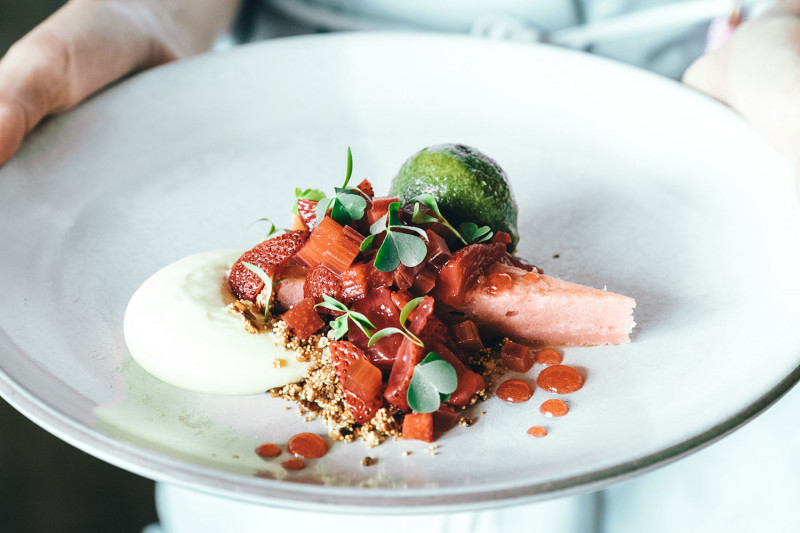 Route planning in the food industry
A medium-sized catering company was still planning its tours by hand - this was very time-consuming and not very flexible. To optimize the use of the 20 vehicles, we developed customized software for route planning and route optimization.
Benefit from our expertise
With 14 years of experience in developing map-based web applications, we know what it takes: 
We choose the optimal technology stack for your use case and develop in an agile way. This makes your solution flexible and extensible - additional features can be added without any problems.

Complex tools need a good user interface. Only a simple handling guarantees a high acceptance by the user.

As an independent partner, we choose the right map provider for your requirements - whether Google Maps, Mapbox or OpenStreetMap.