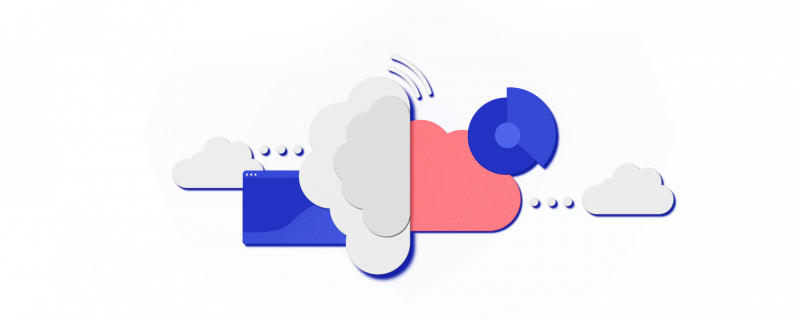 Google Cloud Updates
Here you find a monthly summary of the latest updates of the Google Cloud Platform
Updates August 2022
2nd generation Cloud Functions are now generally available
The new generation of Cloud Functions offer a wider variety of workloads, more compute power, granular controls, and and all-around improved developer experience.
Kubernetes and Skaffold configurations can now be viewed and compared in the GCP Console.
New "Easy Mode" in Cloud Deploy
Cloud Deploy now offers an "Easy Mode." With this, the skaffold.yalm file can be automatically created from a Kubernetes manifest. The feature can be used via the Command Line and the generated file is optimal for learning and presenting GCP Cloud Deploy.
Stop Cloud Deploy's Delivery Pipeline
Cloud Deploy's delivery pipeline can now be paused. If a problem occurs with a release, the pipeline can now be paused to ensure no further action happens.
New flag in Cloud SQL prevents accidental deletion of instances
Cloud SQL now provides a way to prevent accidental deletion of an instance by setting another flag. The flag is set by default and if it is active, then it must first be deactivated in order to delete an instance of MySQL, Postgres or a SQL Server. This way, such an instance can no longer happen accidentally.
Bigtable-BigQuery Federation is available as GA release
This allows queries to be made from BigQuery directly from Bigtable. No ETL is required for this.
BigLake is available as GA release
This tool can be used to leverage data from multiple sources. BigLake can work with multicloud data, data stores, "data lakes" and warehouses.
Updates July 2022
PostgreSQL compatible interface for Cloud Spanner
Postgres has become increasingly popular over the past few years. The database management system is used in many open source projects and custom software. With the new interface, the advantages of Cloud Spanner are now also accessible to developers with Postgres expertise. Google's SQL database offers fast, worldwide consistency, scales almost endlessly, offers 99.999% availability and requires no maintenance.
New Google tool to compare services from different cloud providers
Google's comparison tool provides a quick overview of generally available services in the cloud. It offers practical help for users who are familiar with Azure, for example, and are looking for a corresponding product in Google Cloud Platform, or for users who want to migrate to GCP with Azure or AWS Clouds.
Best practice for incorporating cloud security early
This article from Google describes the important role of considering security and privacy early in the planning of cloud projects and presents some best practices with Google products.
BigQuery BI Engine update: Preferred tables
In BigQuery BI Engine, "preferred tables" can now be defined, for example specific tables from which data is frequently needed or from which the data should be available more quickly. These are prioritized and query performance is improved. This saves resources and costs compared to caching all tables in BI Engine.
Current Consumption available in the GCP Console app
In the GCP Console App you can now also access the billing information of your current console consumption.