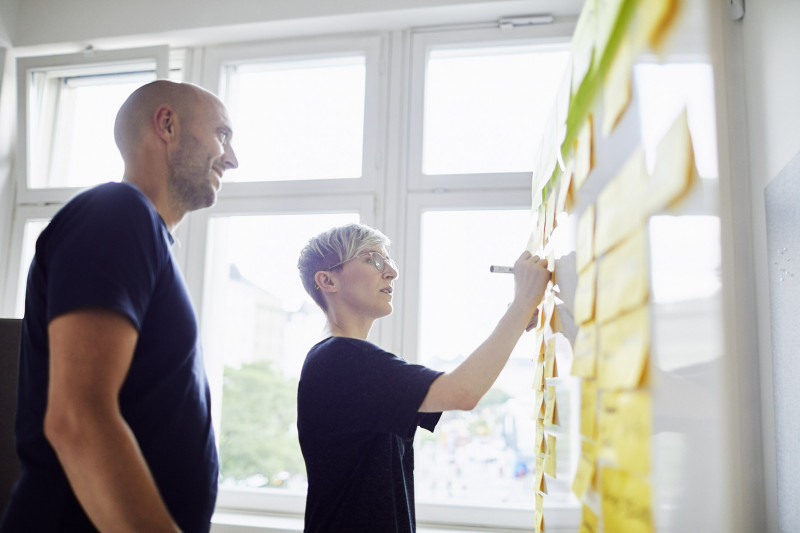 Insights |
New McKinsey report unveils the core issues for business acceleration with cloud platforms
Companies that have moved operations to the cloud still aren't achieving the desired operational agility, says a recent study conducted by McKinsey & Company. A renewed focus on people, processes, and policies can unlock the cloud's full potential.
CEOs depend on CIOs more and more to reach their top business priorities. To learn how they're meeting these needs, McKinsey conducted a study of CIOs and CTOs of large enterprises from 17 industries. While most saw the cloud as the solution, 80% said they hadn't reached the agility their business needs due to costly trade-offs like sacrificing speed for security or preferred tools for uniformity.
These tech leaders shared their challenges for maximizing cloud agility. They discussed the trade-offs they believed they needed to make, and how some overcame these with technology and policies that encouraged a transformation mindset.
Get the report, Unlocking Business Acceleration in a Hybrid Cloud World to discover:
The top perceived trade-offs and how some CIOs have avoided them
Ways to drive business transformation with agile processes, automation, and upskilling
Steps to unlock the next stage of your IT modernization journey
About the research:
To gain a better understanding of the challenges organizations face in modernizing their IT infrastructure, McKinsey conducted in-depth interviews with the tech leaders (chief information and technology officers) at 52 enterprises in the spring of 2019. The sample studied companies from 17 industries with global operations. Of respondents, 78 percent work at organizations with at least 5,000 employees, and 44 percent work at companies with annual revenues in excess of $10 billion. McKinsey & Company has published this report based on its independent research. McKinsey does not endorse any technology vendor, product or service.
When you're ready to learn more, select and plan the best modernization strategy for your business.