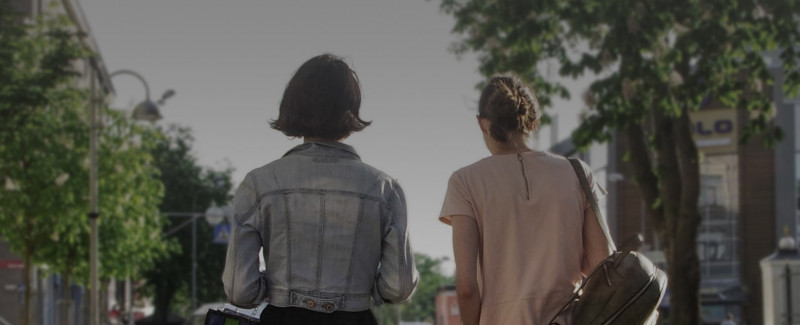 Plan Deutschland: Safer Cities Map – Getting around more safely in German cities
Customer Project
Using Google Maps as a survey tool
Do girls and young women feel safe in their city? Have they already had to experience sexual harassment, discrimination, or violence? In order to find out, the child rights organization Plan International Deutschland asked us to build the "Safer Cities Map".
Safer Cities Map: How safe are German cities?
Plan International wants to find out how (un)safe girls and young women feel in Germany. For 8 weeks, users can share their positive and negative experiences in major German cities on the "Safer Cities Map" that we build for the child rights organization.
From January 13 to March 13, 2020, the interactive map will be used to collect experiences of girls and women that they have had in their city - starting off with the four major German cities of Hamburg, Berlin, Cologne, and Munich. The data will then be evaluated and published in mid-June 2020. The report is intended to be an impetus for positive change in the cities – with the help of key decision-makers e.g. in urban planning, architecture, and public transport.
The Challenge
The web application had to meet the following requirements:
Easy to use on all devices without any entry hurdle
Limited period of use of the application
Possibility for immediate editing of the entries before publication
Data security without storing any personal data
Focus on female users without excluding all other genders
Our solution
How can such an interactive map be realized? Using a combination of Google Maps and Google Cloud services, we created a web application with a lean, editorial backend and an intuitive frontend. With the familiar Google Map and an easy-to-understand user interface, it is particularly easy for users to share their experiences – both on mobile and desktop. The Google Cloud setup makes it possible for the Plan International editorial team to check incoming contributions immediately and publish them on the map.
Check out the Safer Cities Map