These solutions help you to position yourself optimally in retail and e-commerce
Take advantage of a hybrid model to engage your customers online and drive them to your local stores. With Google Maps solutions such as Store Locator, Product Locator and Checkout, we help retailers position themselves optimally for the new buying behavior and offer customers a seamless shopping experience.
Schedule a meeting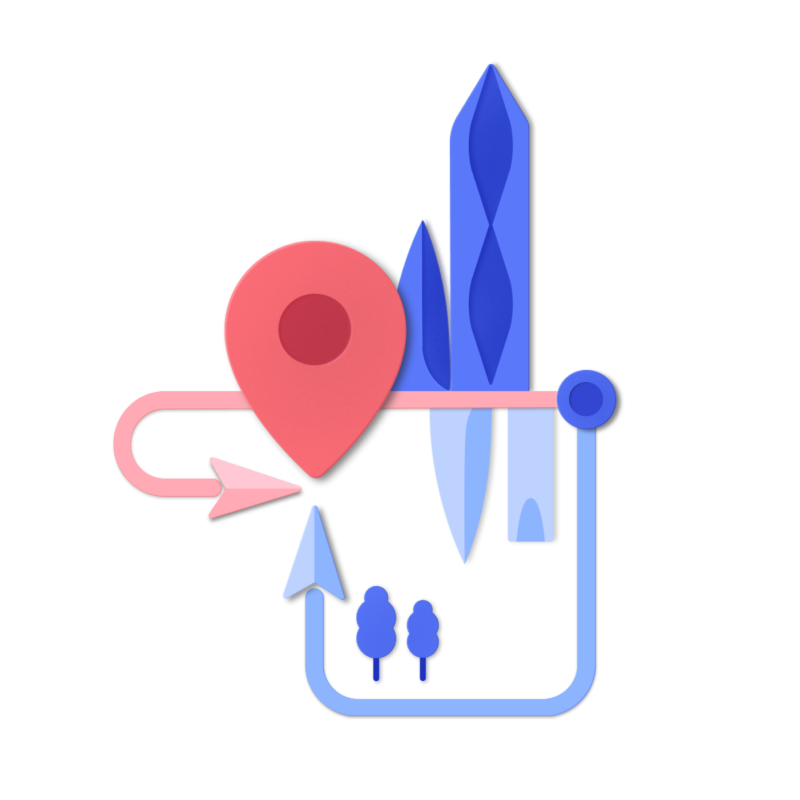 Store Locator & Parcel Shop Finder
Use your online presence to lead customers to your stores.
Customizable maps with the locations of your stores or parcel shops, combined with relevant location details as well as a route calculation and directions, make it easier for customers to decide to make their purchase offline.
Appointment functions for special services and consultations on site as well as local offers in the location details offer special incentives for the local shopping experience.
76 % of product searches for consumer goods are online. As a result, 42% of the producst that are later purchased offline in stores were discovered online first.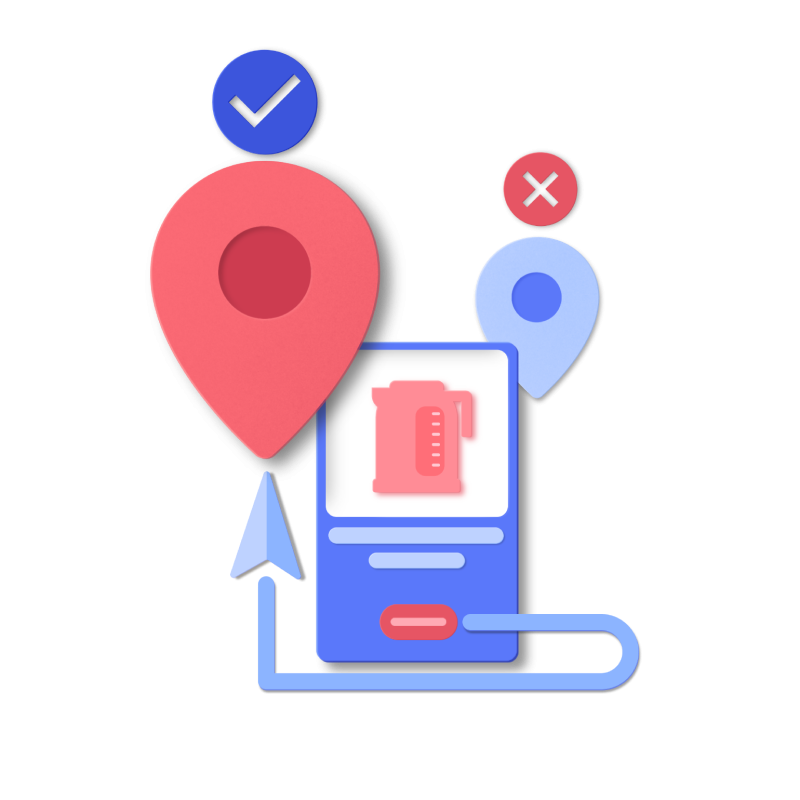 Product Locator
Show product availability and stores nearby.
Product availability in the order process, combined with detailed information about the pickup, ensures a seamless customer experience.
User location, distance and travel time from multiple origins and destinations are calculated to provide customers with relevant information in the purchasing process.
70% of all online shopping carts are abandoned before a purchase is made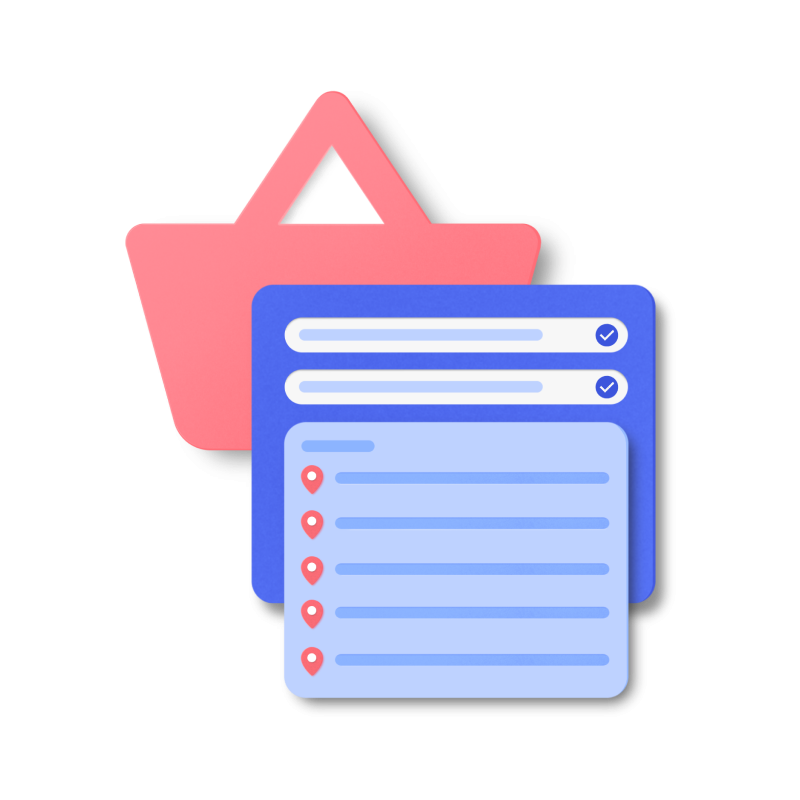 Checkout
Speed up the buying process and reduce error rates
Autocomplete reduces address entry to a few keystrokes and shortens and simplifies the buying process, especially for mobile purchases.
Autocomplete reduces the number of incorrect addresses and consequently saves on return costs.
Uniformly formatted address data records lead to increased data quality.
Schedule a consultation now
Book an appointment with our Maps expert Dennis Hoffmann for a free consultation.
Dennis Hoffmann
Consultant Maps + Workspace
+49 40 60 94 661-25
Schedule appointment now