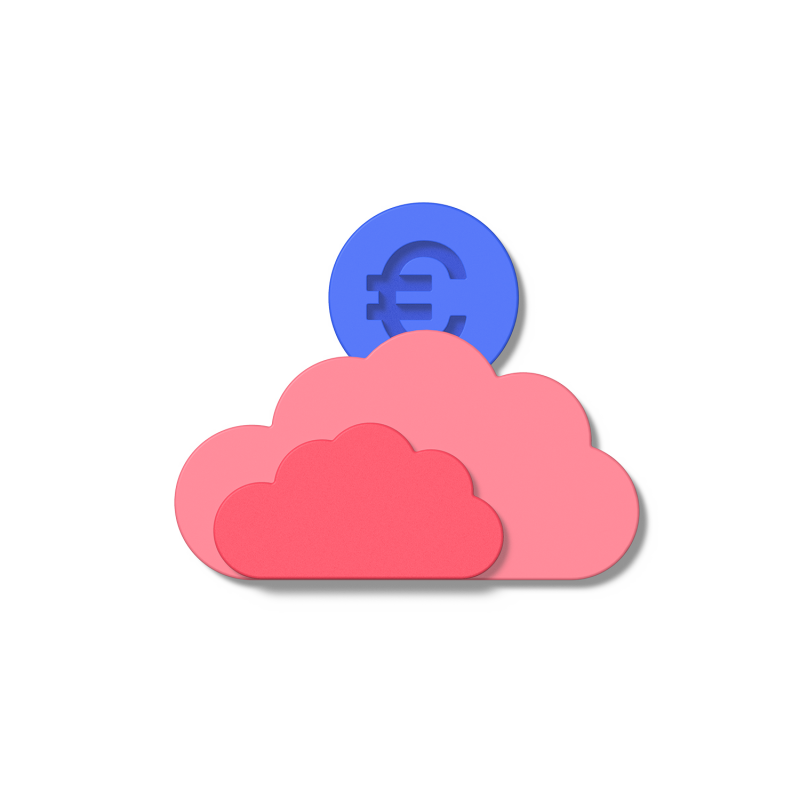 Cost planning & implementation
Understand costs for Cloud storage, compute and network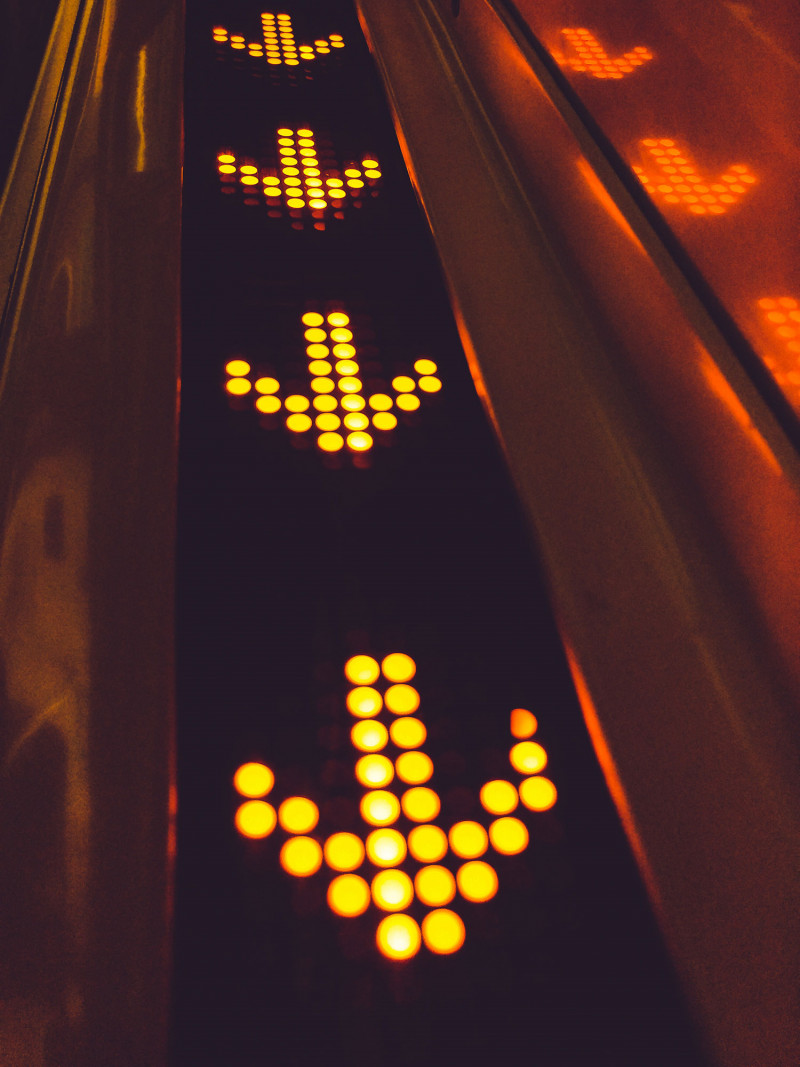 Comprehensive cost savings
It all starts with storage, compute and network. The pricing of Google Cloud is based on the specific needs and usage. Be it lift-and-shift, hybrid cloud solution or data analytics: Google's prices vary according to the individual services used. Google also offers discounts and innovative contract models within its rightsizing approach.  
This can reduce the total cost of ownership of a VMware environment by up to 30 percent compared to on-premise solutions. In the area of data, companies can also work more efficiently and reduce costs with the cloud. Companies that move to the BigQuery data warehousing solution can reduce their total cost of ownership by 52% over three years compared to on-premise solutions. 
Calculate your cloud savings
It all starts with storage, compute and network. In general, cloud costs are calculated based on performance and consumption values. 
For example, the following factors apply when calculating Cloud storage: 
Data storage
Network usage
Operations usage
Retrieval and early deletion fees
In the area of Data Warehouse there are costs for the use of BigQuery. BigQuery charges fees for 
Data memory
Streaming entries
Querying data.
Loading and exporting data is free of charge.
When migrating Virtual Machines (VMs) to the Google Cloud Platform, the following resources are charged:
Compute VMs
Storage space of the VMs
Cloud storage
Network traffic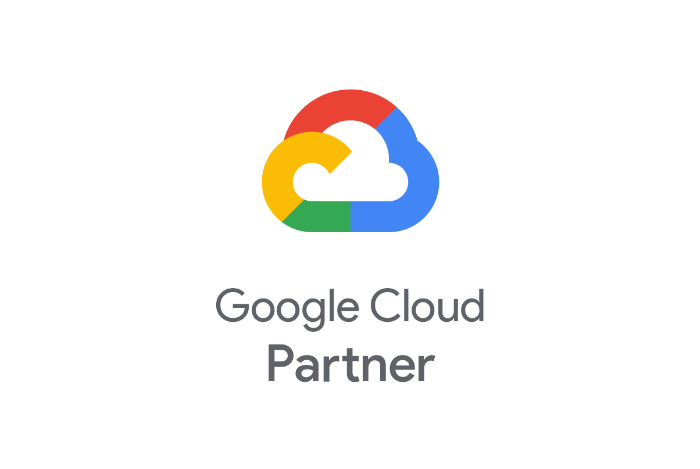 We are the leading Google Cloud Partner in the German-speaking area and offer you a number of special opportunities and advantages through this cooperation with Google.
In addition to the expertise of extensive training and more than ten years of cloud experience, we offer you reliable customer service and consulting tailored to the needs of your business. 
Our services for Google Cloud
Comprehensive technical advice
Conception and architectural planning of individual solutions
Evaluation and selection of Google Cloud products
Consulting and review for implementation
Onboarding of developers
Advice on infrastructure and migration
Performance optimization
Concepts for security and compliance
Deploy and manage infrastructure
Trainings and workshops - individually tailored to your use case
Billing and contracts
Group master agreements and settlement to cost centers
Cost estimation, price estimation and budget planning
Utilization and cost optimization and identification of cost drivers
Payment by invoice and prepaid budget
Reliable customer service
Consulting around the user account and the Cloud Console
User and resource management
Individualized reporting and analysis of usage
Sound technical support for your individual inquiries
Development & project development with Cloud
Implementation of projects in the cloud: as an external service provider, or embedded in your team
Big Data in the Cloud - Data Analytics & Machine Learning: preparing, training and visualizing Data
We also specialize in Location Based Services within Google Cloud. As a Google Cloud Agency, which also has many years of experience with interactive map applications, we enable our customers to make their location-based data economically usable.  
We support you with a cost estimation