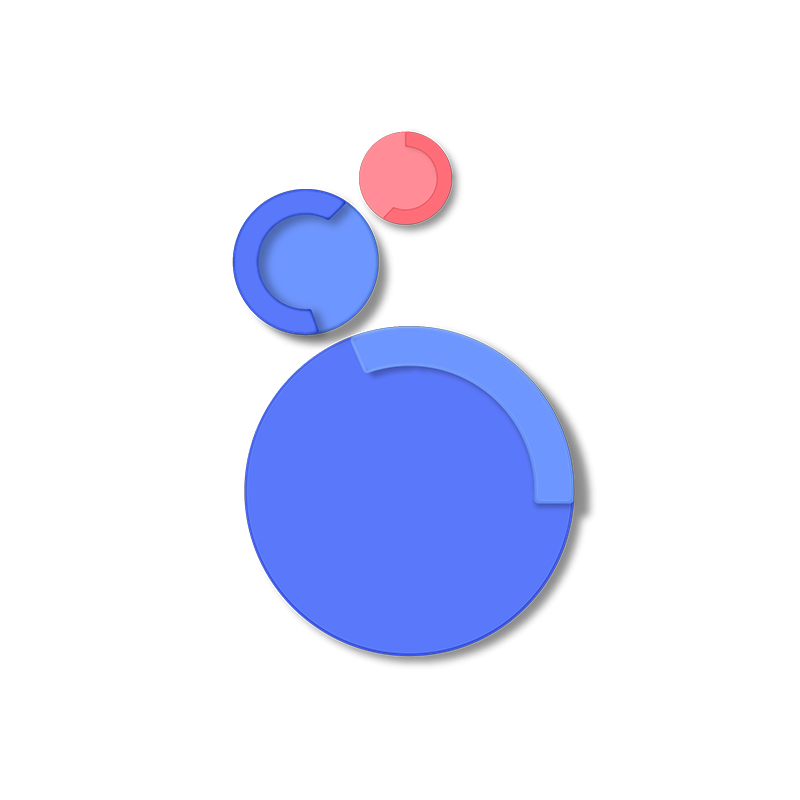 Modern Business Intelligence With Looker
Make Data-Driven Decisions Accessible to Everyone
Your path to modern Business Intelligence in the cloud with Looker and the first Google Partner in the DACH region at your side: data-driven processes and centralized real-time analytics paired with 14 years of experience in data & analytics.
Looker Pushes the Boundaries of Conventional BI
Data-Driven Decisions
Central data management and simple information access for all user and department levels instead of data chaos due to analyses based on different data bases.
Efficient Analyses
High-performance analysis processes with easy access to individuals eliminates the analytics bottleneck and creates the necessary scope for complex issues.
Agility
Via a semantic data layer Embedded analytics via a semantic data layer integrate directly into your software and running processes, giving you the agility you need and full control over your processes.
Central management of data and KPIs
Data-driven decisions and processes
Multiple APIs for seamless integration
Semantic data layer for optimal control
Independently customizable analytics and dashboards
Completely secure & GDPR compliant
Modern Business Intelligence With the First Google Cloud Partner In the DACH Region
Basic
Full use of the Looker analysis platform at no extra cost
Personal contact person and numerous other partner benefits
Benefit from 14 years of experience in Analytics, Data and Google Cloud
Individual
Professional consulting and support
Trainings and workshops for the independent use of Looker
Support for planning and integration of Looker
Analysis, migration and optimization of your cloud infrastructure
Customers Who Count On Us