Insights |
Google introduces new Customer Care Portfolio – what to do now
Interview with our Google Cloud Expert Sorreen Schroll
On May 31, 2022, Google will change its support model. The new "Customer Care Portfolio" replaces the previous role-based billing models. Sorreen Schroll, our Google Cloud expert, explains what this change means for Google Cloud users and what they need to do now.  
Google already announced last year that it was launching a new Cloud Customer Care portfolio. What does this mean for customers?
Until now, Google Cloud customers received technical support based on different user roles. This model will change to a tiered model on May 31, 2022, with customers able to choose between three packages - Standard, Enhanced and Premium. 
All customers who do not actively transition to one of these support models before that date will automatically be placed in free Basic Support. In Basic Support, customers receive support only for billing and payment. However, technical questions will not be answered. Customers who want support beyond the Basic offering can choose from three new support packages.
What do I have to do as a customer to get the right support? 
In addition to the free Basic Support, there are three paid models: Standard, Enhanced (extended support) and Premium. On this page, all features and services can be compared in order to find the offer that best suits the requirements of one's own company. Customers can, of course, contact us at any time so that we can work together to find the right level of service.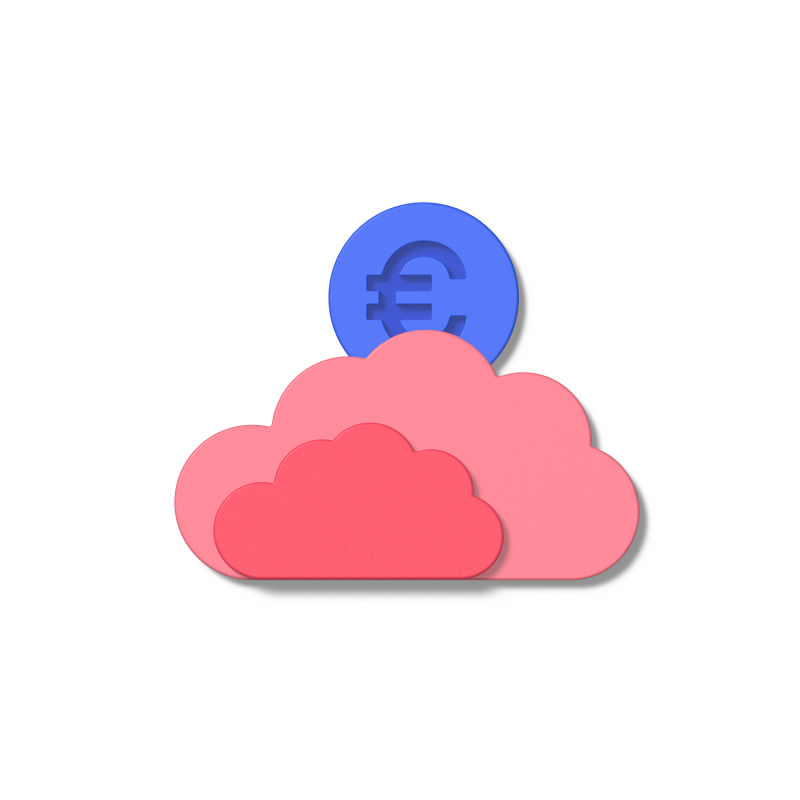 Which services does the new Customer Care portfolio apply to?
The changes affect Google Cloud and Workspace. For Google Maps, the billing arrangements remain as usual.
What alternatives do I have if I don't want to use the services in the new Cloud Customer Care Portfolio?
We offer support contingents based on individual needs. This can be particularly worthwhile for companies that fall into the Premium Support Plan. All customers that book Enhanced Support receive a 50 percent discount until March 31, 2022. This booking can be made directly with Google - but we are also happy to take this effort off our customers' hands.
What are the advantages of the new models? 
One major advantage is that billing has been simplified as a result: The new models provide for flat-rate billing, which includes a monthly base price plus revenue-based billing. In theory, support can be accessed by any employee who has access to the Cloud Console. 
Roles are assigned in the Cloud Console rather than in the support model, which creates greater transparency for customers. In this way, all administrators gain access to Google Support and benefit from the same service level - a fact that can eliminate previously existing bottlenecks.