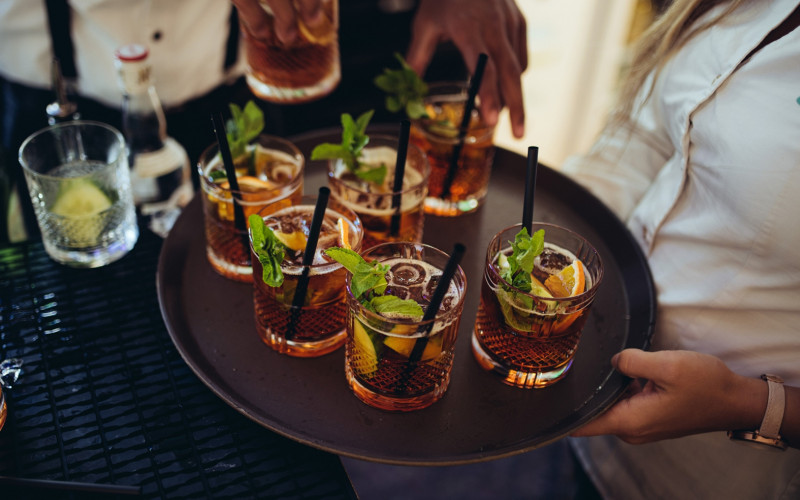 Insights |
Office Warming Party at the Bieberhaus
After 12 years in our office in Hamburg's Sternschanze, it was time to move on. On September 12, we celebrated the move to our new office at Hamburg Central Station with our partners, customers, and friends.
Games corner, VR room, and DJ Mad at the turntables: Our Office Warming Party had delicious food and good drinks, but also some surprises in store. After a few months of settling in and decorating the new space, we couldn't wait to finally open our office doors to the public. We were very happy about the large crowd that gathered and the great atmosphere!
With 900m2 of space, our Hamburg team is finally reunited under one roof again, with a lot of potential for future growth. The "Gallery", our common area, finally offers enough space for team lunches in the office or meetups after work. We're also very happy about the location near Central Station: Trips to customers are shorter and our Munich team also has it easier to come visit. Those who have not yet had the chance to see our new office: Feel free and come by for a coffee with a great view of Lange Reihe street.